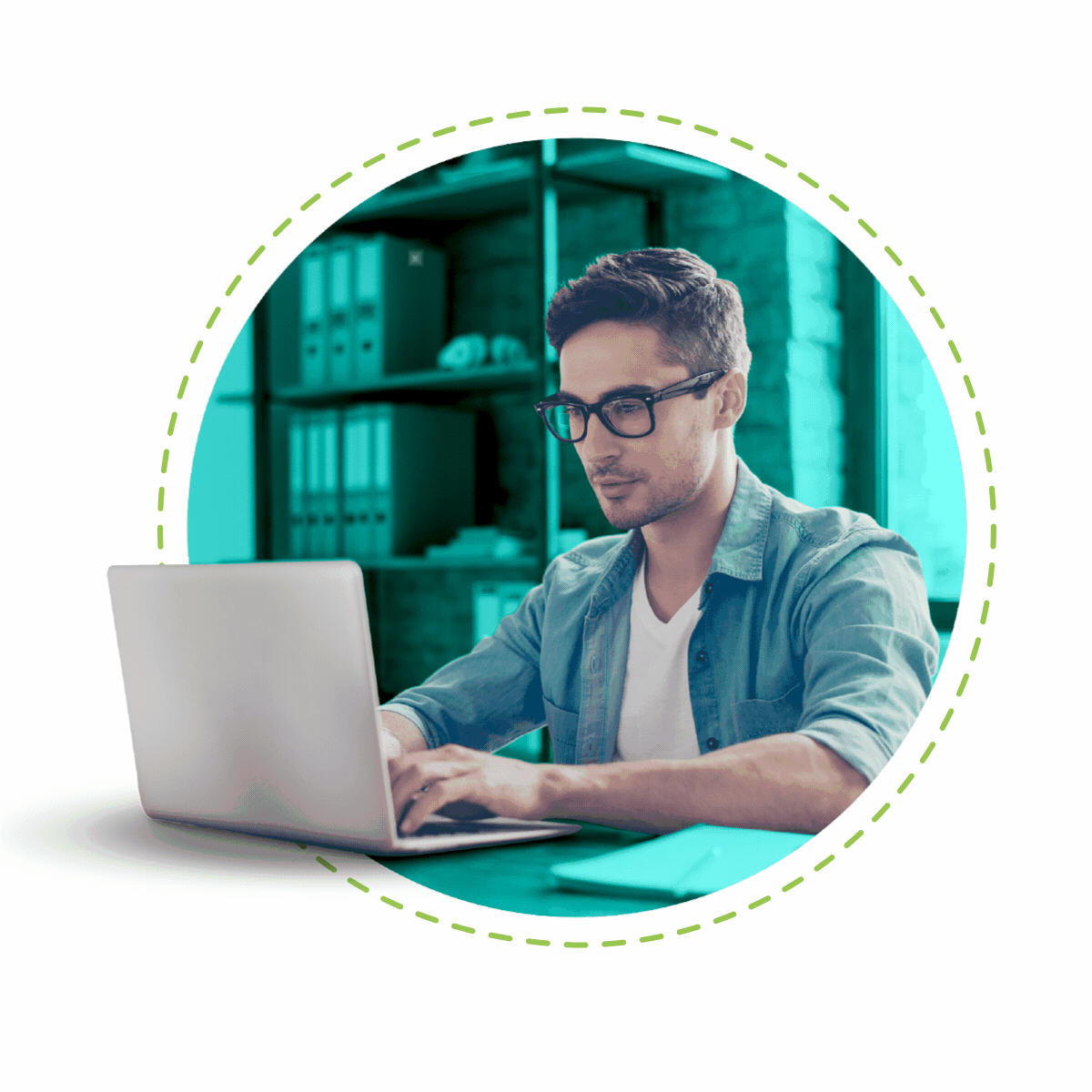 Trusted by innovative companies worldwide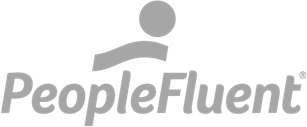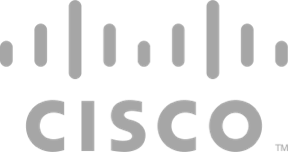 Video works.
86% of people prefer video over other forms of content.
Video works. But most companies struggle to produce software videos and keep them up to date. Add in continuous delivery environments with frequent releases and you're looking at a significant challenge. If this sounds familiar, you may have trouble:




Creating a complete library of software videos across all desired use cases
Keeping videos up to date as features change in new releases
Producing and maintaining videos in multiple languages

Videate was built specifically to solve these problems.

W

e do it better than anybody.

Creating a video using manual screen recording and editing software takes days.

With Videate? It takes

minutes

.
Why Videate was created
Producing software videos is time-consuming, people-intensive, and cost-prohibitive.
Plus, with every new update or launch, it has to be done all over again.
Traditionally, companies use tools like Captivate and Camtasia to produce software videos.
But these tools don't scale with the needs of modern software development, require deep video editing expertise, and can't keep up with the explosion in demand for more video without hiring huge teams.
These limitations mean companies:
Are overwhelmed. They can't produce videos fast enough to keep up with software release schedules.
Frustrate customers. Out of date videos end up being unhelpful and leave bad impressions.
Waste the talents of highly skilled video teams. They're forced to spend valuable time on low-level, repetitive tasks.
Are unable to support global needs. Producing videos in multiple languages feels impossible to scale.
Can't fully support the needs of the business. Only a fraction of desired use cases get video coverage.
Can't support emerging use cases. Like in-product video tips to deliver training at the moment of need.

Videate solves those problems. Here's how.

We use the latest AI, automation, and text-to-speech technology to provide a script-to-screen solution. Videate makes it fast and easy to produce up-to-date content with every new software release.

Easy To Use

Make videos in minutes – video editing expertise not required


Works with the tools you already use for video script writing


No need to hire a voice actor, just pick a voice from the menu



Automated

Instantly create a video from a script using AI technology to create life-like experiences


Create videos in 50+ languages with dozens of text-to-speech voice options


When your product software changes, just tweak the script and re-render the video instantly.

Optimized for
Software Videos

Built to support today's continuous delivery, scale your use case coverage


Easily record on-screen actions and synchronize with scripts


Automatically detect software changes that require script updates
How we compare

Capabilities

Videate

Video Editing Tools

(Adobe / Camtasia)

Screen recording

Text-to-speech voiceover integration

Visual effects (callouts, highlight, box, zoom, etc)

Automated video creation from script

Audio is synchronized to actions and effects while recording

Update videos in minutes when your software changes

50+ languages available to generate text-to-speech voiceover

Screenshots automatically captured while recording

Automatically configure environments and restore data before and after recording

Built-in choice of 100+ voices

No video editing skills required

No post production processing
Who uses our AI video creator?

Leading technology companies including Cisco, VMware, Bitsight, Nutanix and more are among our customers.

Videate is used by teams responsible for creating software videos including…

Documentation
Education and Training
Customer Success

Sales Enablement
Technical Support
Viewers retain
95%

of a message when they watch a video, compared to 10% when reading text
Big value is making updates to videos as changes are made – several deployments every day
Dean Onishi, Senior Director, Documentation and Certification
Captivate and Camtasia are years behind Videate
Jon Wesh, Director of Education
Our vision is to create in-product training content accessed at the moment of need.
Peter Goldstein, Sr Manager, Customer Enablemen
Featured Content