Producing Software Videos is Finally Easy
AI that learns your software. It's like magic.
Keeping your videos up to date is easier than you think is possible with features like these.
Text that Drives Video
Upload your Google, Word, or XML documents and they will be transformed into spoken words and actions.


Browser Automation
Videate follows your script and executes the movements through your software, using sample data and special effects you define.


Advanced Voice Technology
Videate integrates with leading text to speech services to produce quality videos in a variety of dialects.
Language Translation
Create fully synchronized native language videos (not dubbed) or closed captioning, supported by your existing workflow.


Flexible
Videate makes it easy to incorporate video into your current processes and systems.
Integrate into your existing tools and processes including well-documented APIs
Select your voices, languages, and persona
Supports multiple popular source document types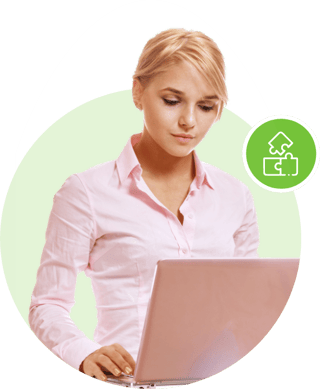 Secure and robust
End-to-end security and scalable infrastructure means you can update hundreds of videos at one time, making it easy to prepare for a launch or release.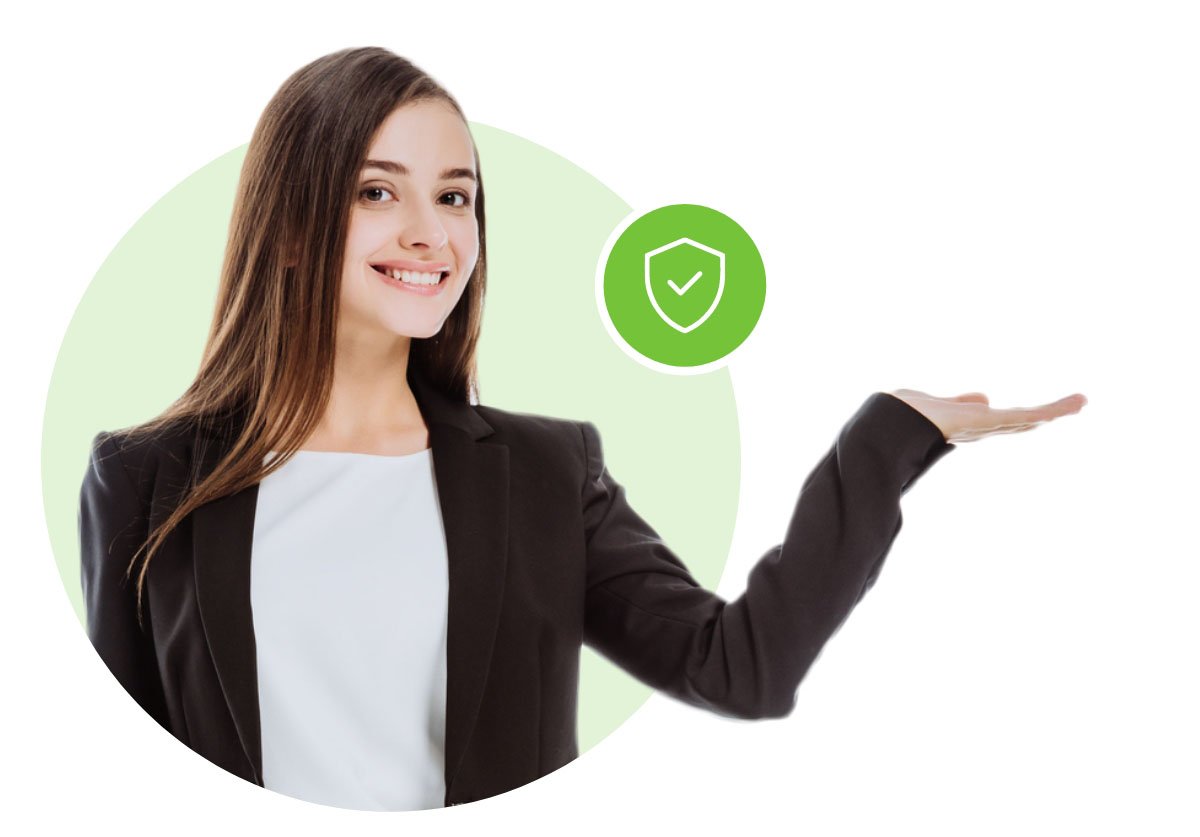 Videos for the Enterprise
Video production can get siloed in large organizations. Make sure all your videos are updated regularly.

Customer Success
Sales Enablement
Customer Education
Technical Documentation
Engineering
Product Marketing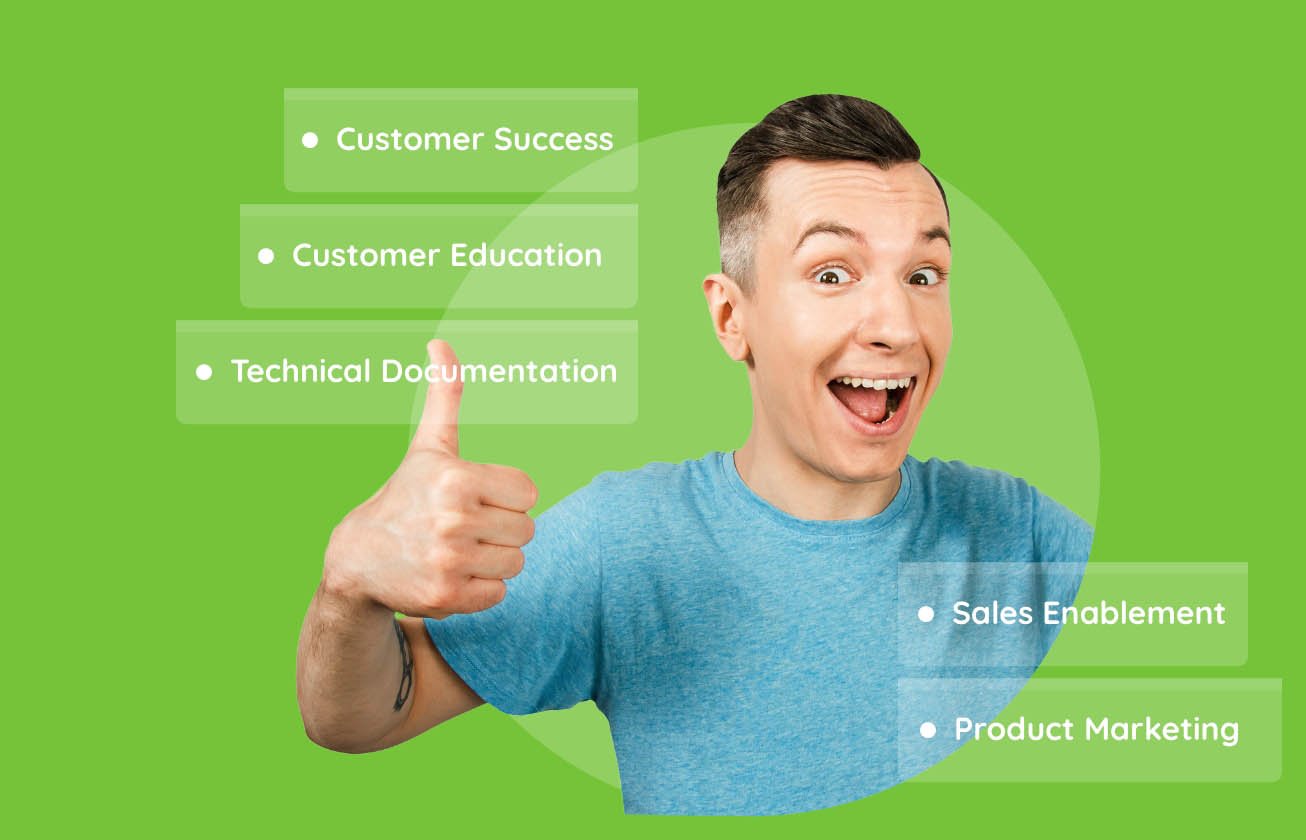 What Our Customers Say
Enterprise Software Company
I can now scale something that was considered unscalable by my boss.
Videate frees up our video experts so they can focus on high engagement and specialized videos.
Midmarket Software Company
The ability to cost-effectively produce videos in multiple languages is HUGE.
Global Enterprise Software Company
Videate took our existing tech docs and produced hundreds of how-to videos with minimal effort on our part.