Real Video, Realistic Voices
Highest quality text-to-speech transforms your company documents into human-sounding audio and video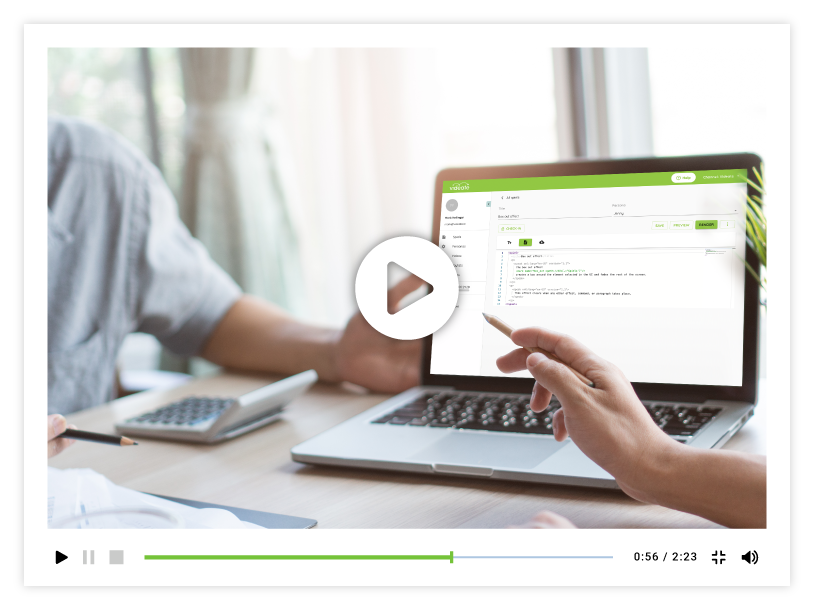 Pronounce (IT) correctly
Company and product names, acronyms, and industry jargon - pronounced correctly
With company and product names, phonetic pronunciation is not always possible. That's why Videate's smart phonemes and replacement tools allow you to define the pronunciation of technical words, your trademarked brand names, and more.
Phoneme generator helps you define the correct pronunciation
Use "substitutes" function to simplify repetitive uses of complicated pronunciations
Shortcuts let you define acronyms or abbreviations and the video will consistently use your choice of pronunciation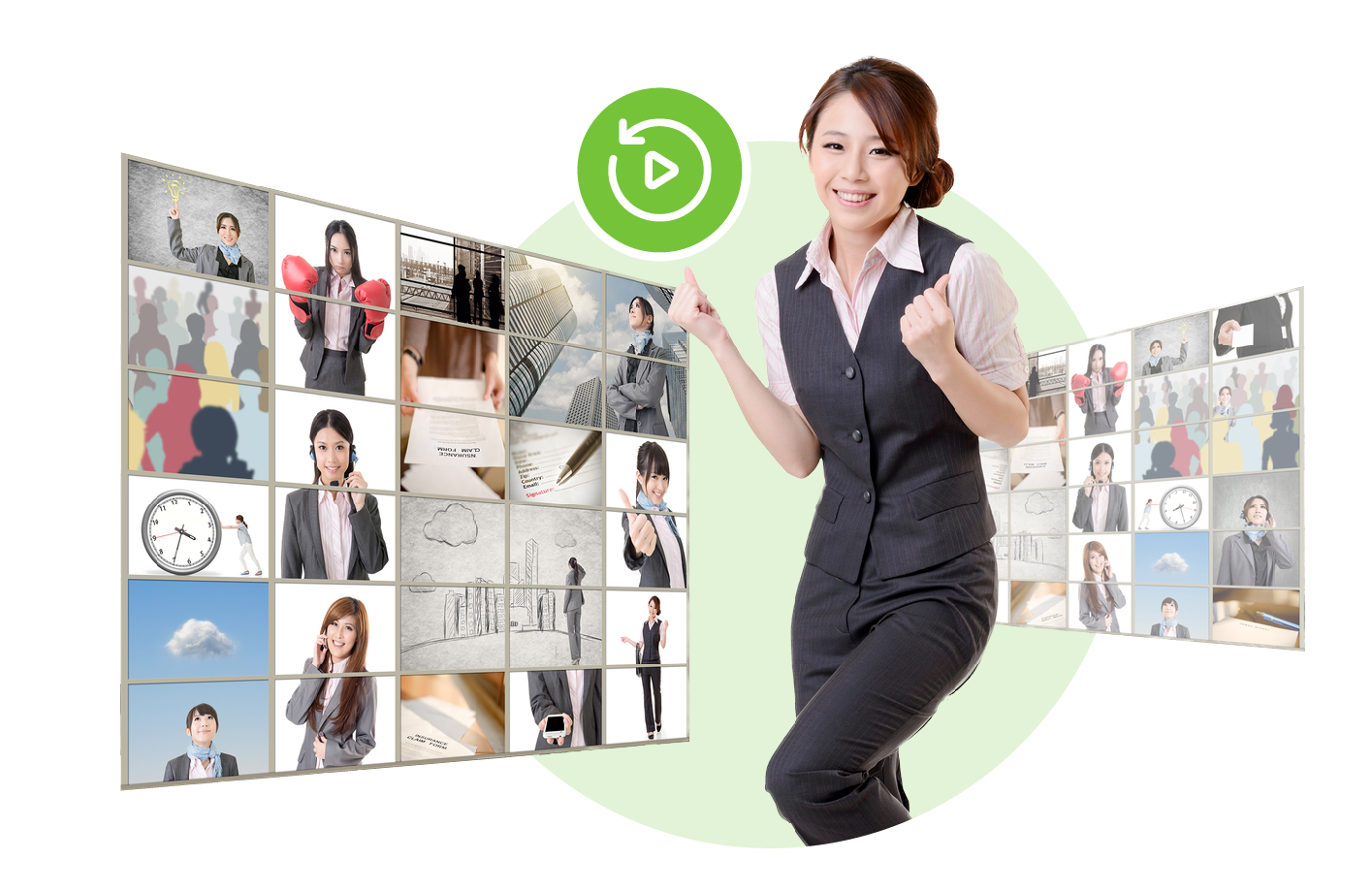 Text-to-Speech is mainstream
The rise of smart speakers and AI technologies have changed the way we interact with machines by voice - forever.
Today's consumer demands high quality voices, even from automated services. Videate has curated the top choices from thousands of computer generated voices to provide you with the highest quality, human-sounding voices on the market. Your viewers will find them more than acceptable and most won't be able to distinguish them from humans.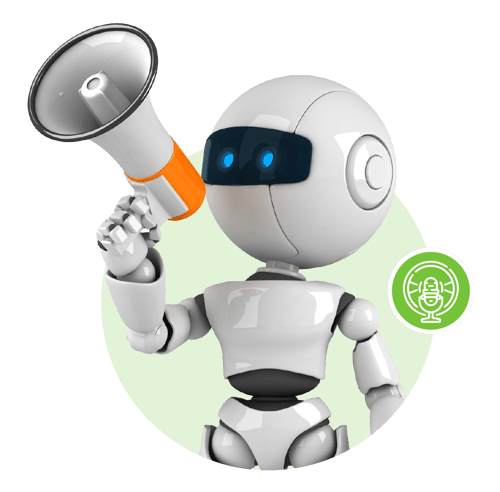 High Quality Voice in any Language
20 languages supported and more coming soon