From Script to Screen
(With No In Between)

Automate your software video production with Videate. It's fast and easy to create, maintain, and globalize your video library with every new software release.
Trusted by Fortune 500 Companies




Technology as smart as you.
Our patent-pending technology uses AI to analyze, infer and generate human behavior from documents and software
Far more powerful than a screen recording tool





Simple enough for any function, powerful enough for super users





Use standalone or integrate into your current tools and processes using robust APIs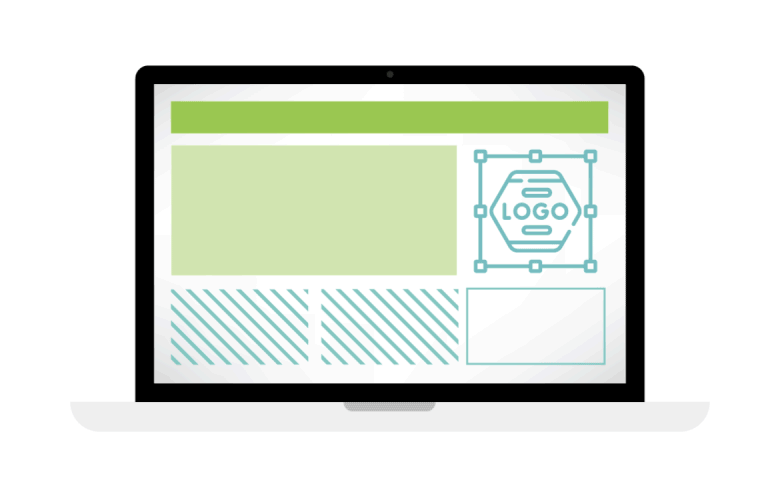 How it works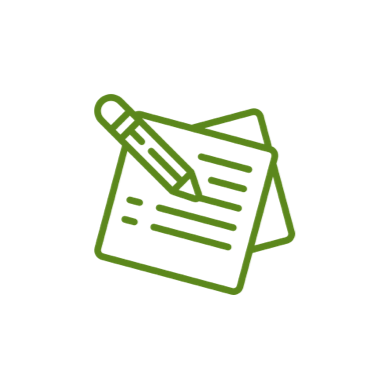 Write Script
Use your current tools, including Word, Google Docs, and XML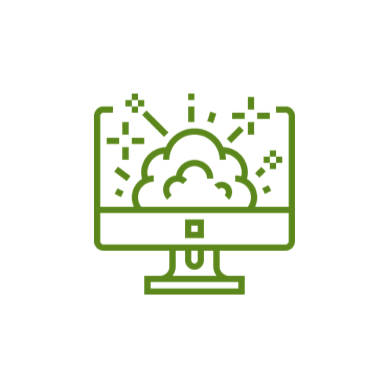 Add Tags
Add effects tags by highlighting or selecting features in your software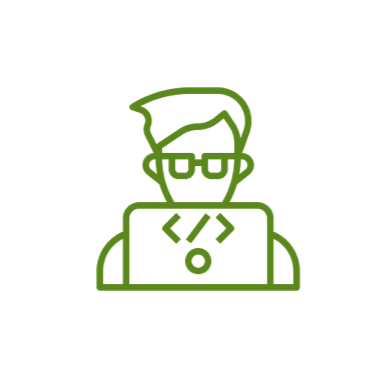 Render Video
Select voice and hit render. Videate runs your software and generates the entire video
15 Years of Video Technology Experience
Patent-pending technology
TRUSTED by Fortune 500 companies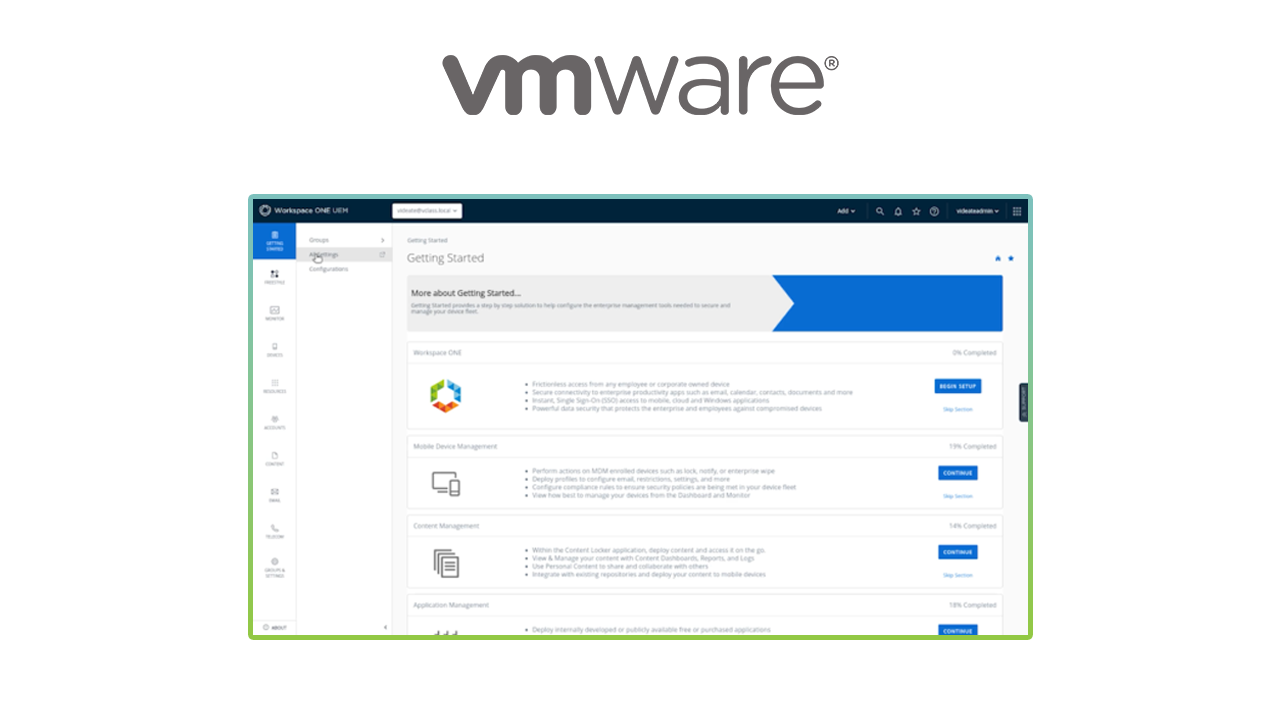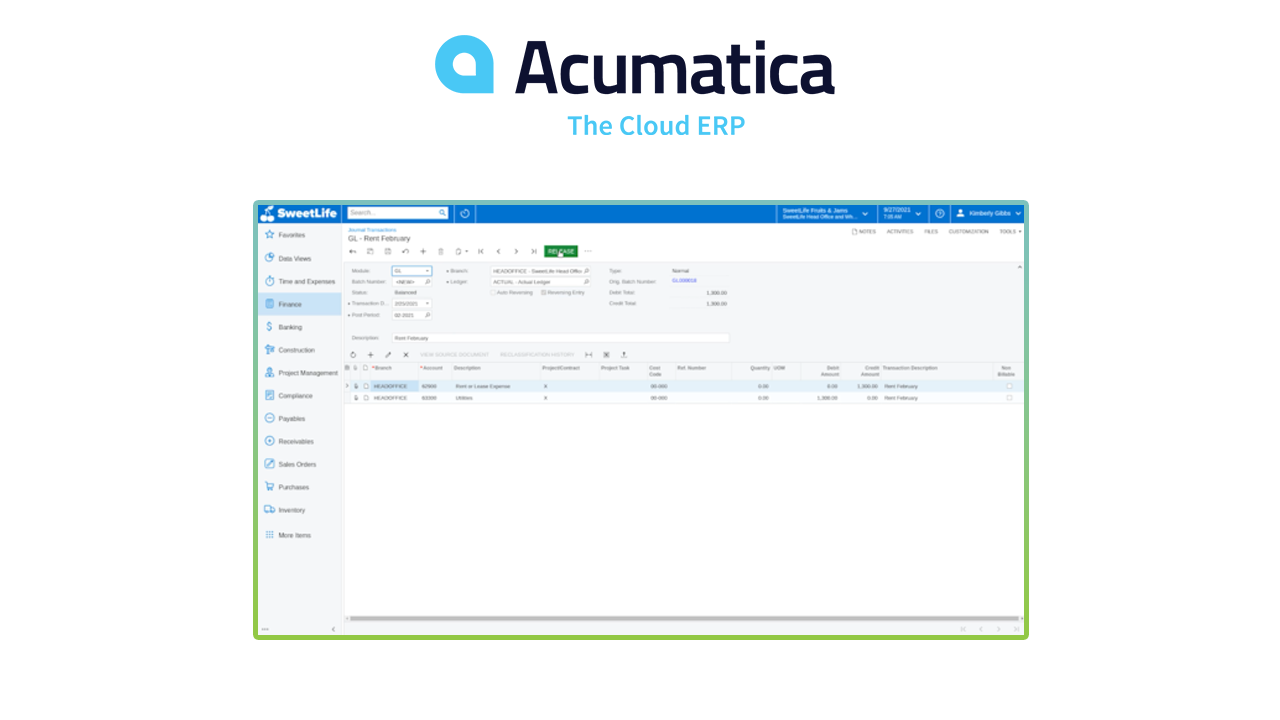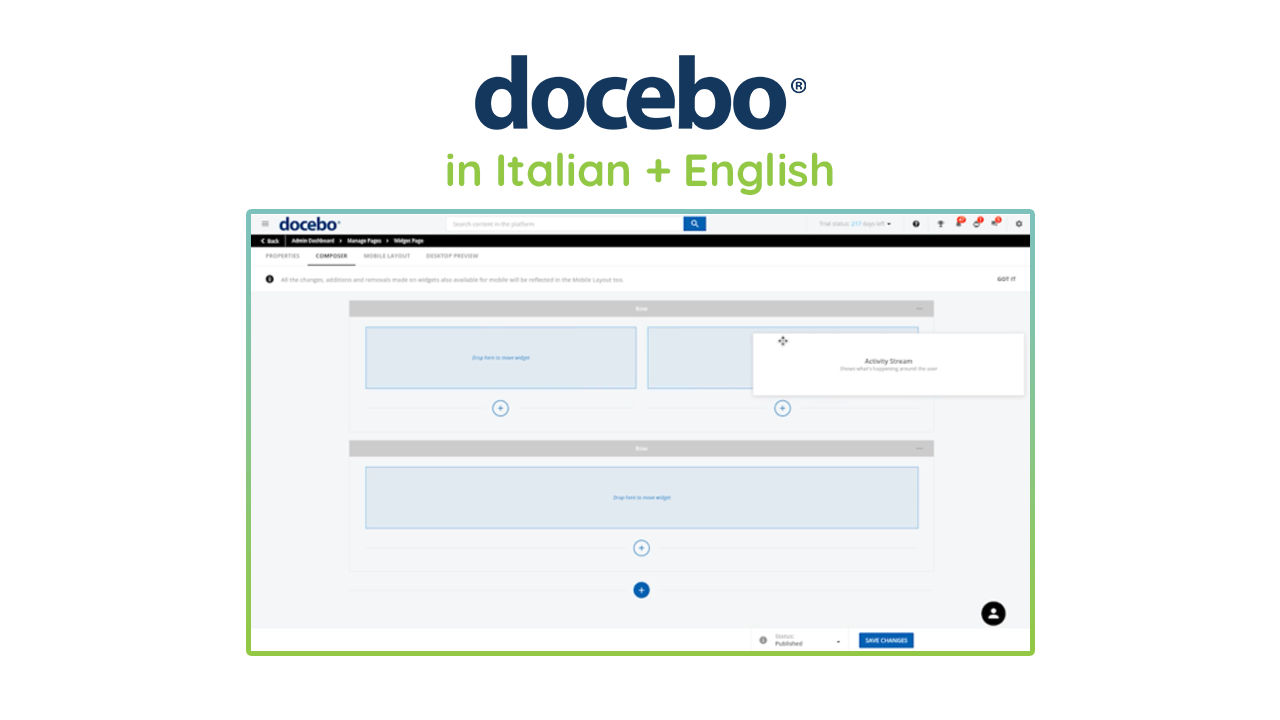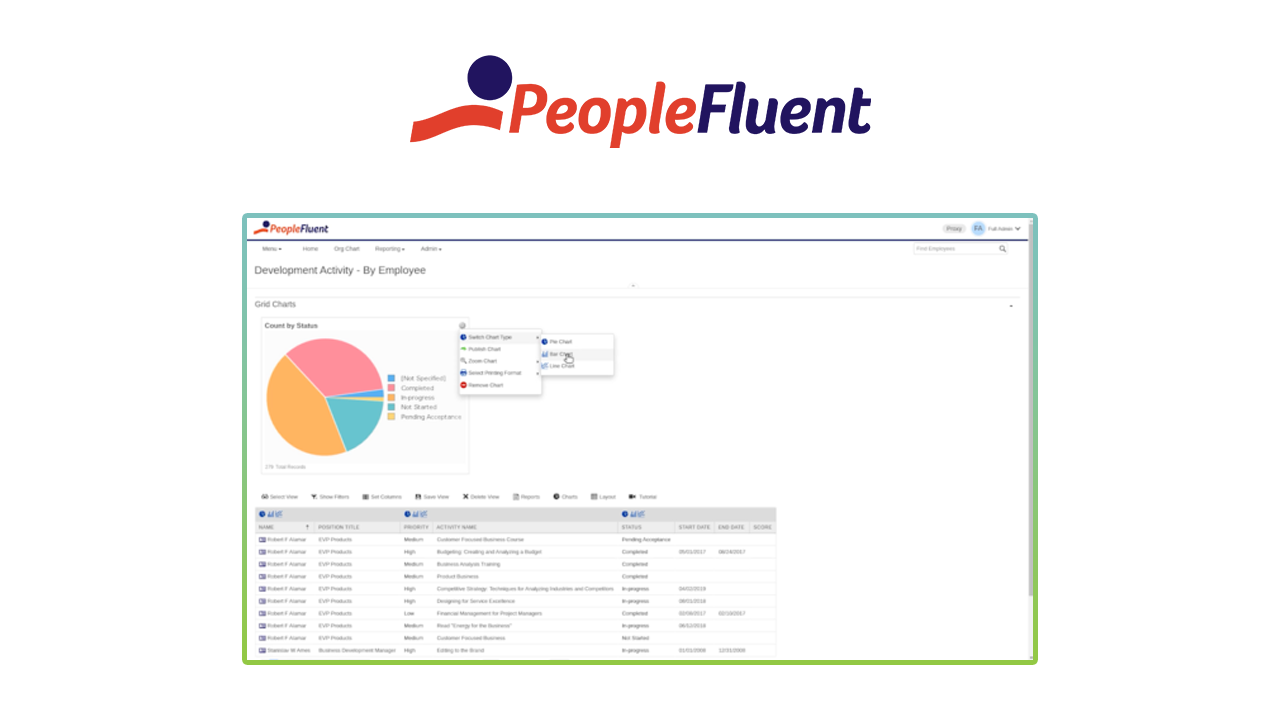 How are your competitors investing in video?
Learn that and more in the 2022 State of SaaS Video Report
We surveyed SaaS companies to discover their attitudes towards video, why they're making it, how they're producing it, and how they're investing in it.
In this report, you'll learn:
The average cost and length of time it takes to produce a single video


The most interesting video trends year over year


The biggest challenges SaaS companies face regarding video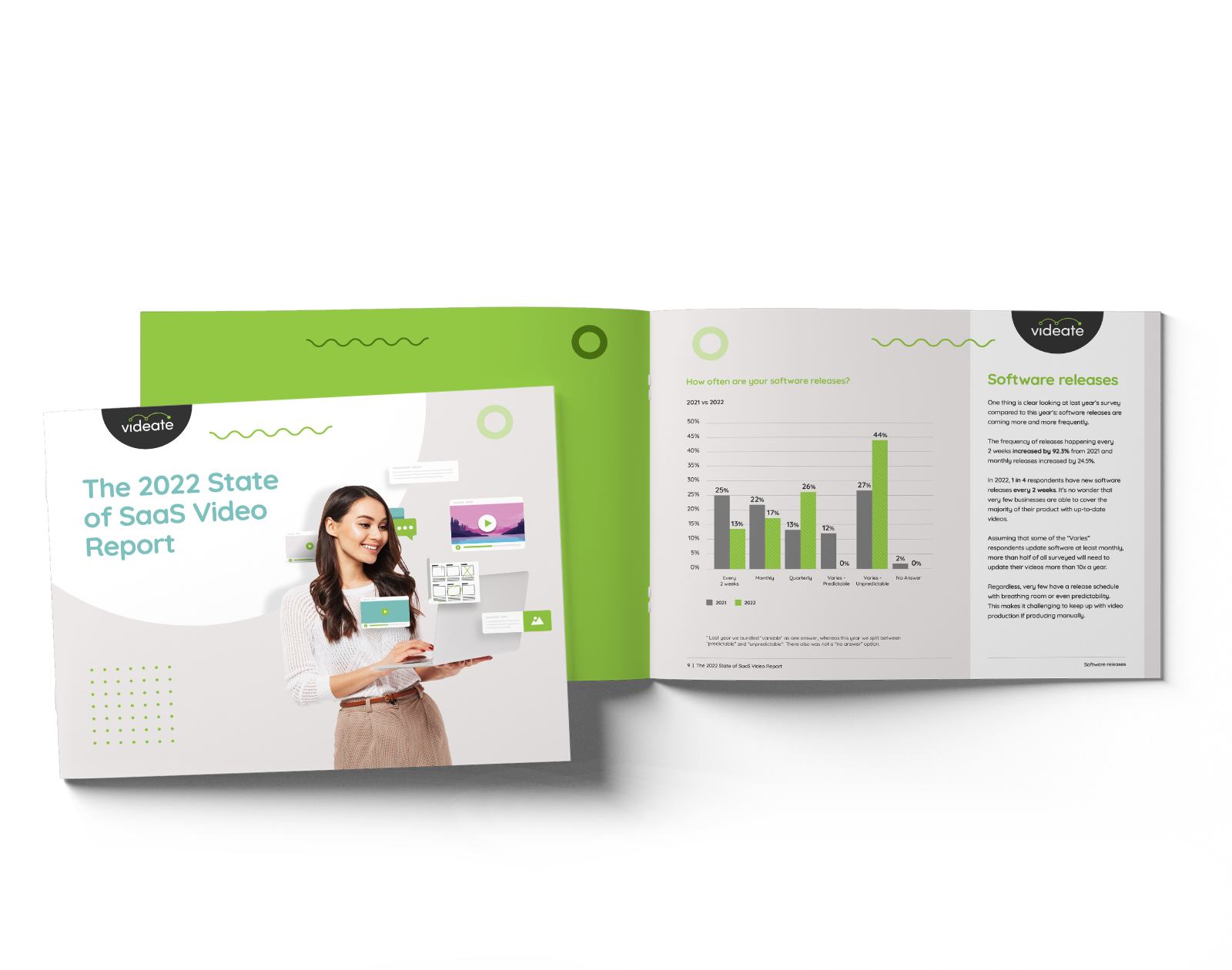 Human-like videos. Generated automatically.
Learn the "special sauce" that makes our automated videos feel organic
In the free eBook "Passing the Video Turing Test", you'll discover:
What the Turing Test is and how it applies to video


How Videate works behind the scenes to make videos feel like they're made by humans


Why automated video production has been such a challenge-- until now.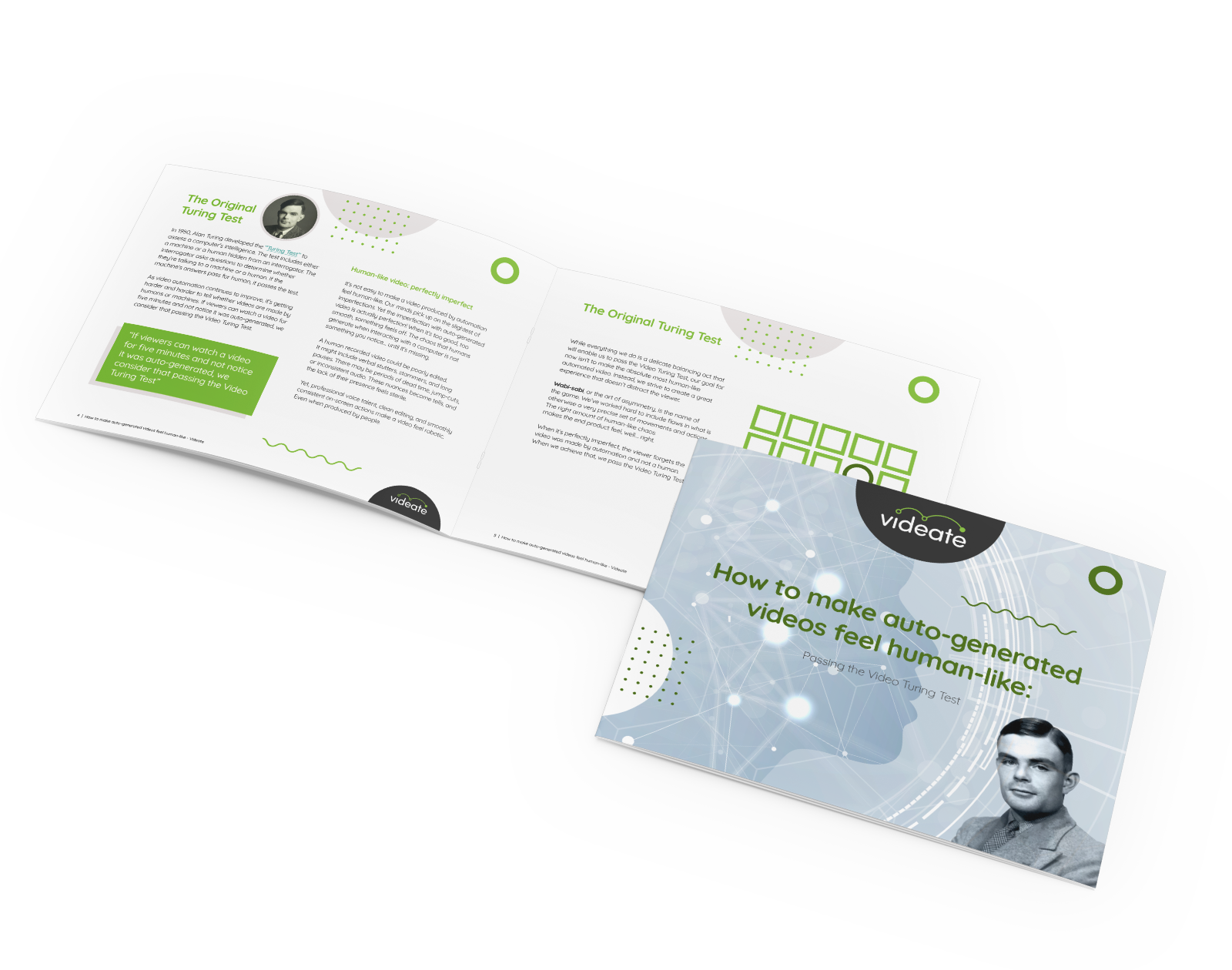 No tedious voiceover recording
Videate uses text to speech to generate voiceover.
Update your
entire video library
with
every
new release!
Create a new video just by changing the words on the script, using documents you already have


Update your documents using your current process, or leverage Github to change hundreds of videos at once


Generate videos in multiple languages, without having native speakers record new videos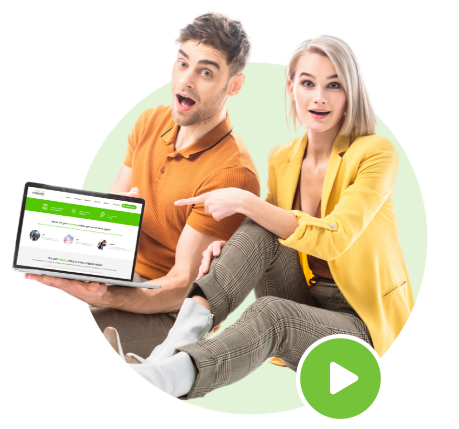 What Our Customers Say
Enterprise Software Company
I can now scale something that was considered unscalable by my boss.
Videate frees up our video experts so they can focus on high engagement and specialized videos.
Midmarket Software Company
The ability to cost-effectively produce videos in multiple languages is HUGE.
Global Enterprise Software Company
Videate took our existing tech docs and produced hundreds of how-to videos with minimal effort on our part.