Make videos at ludicrous speed

The only video production platform that keeps how-to and training videos up to date with every software release








Videate enables SaaS companies to scale video production.
Make more how-to videos with fewer resources

Up-to-date with every software release

Localized across all the languages you support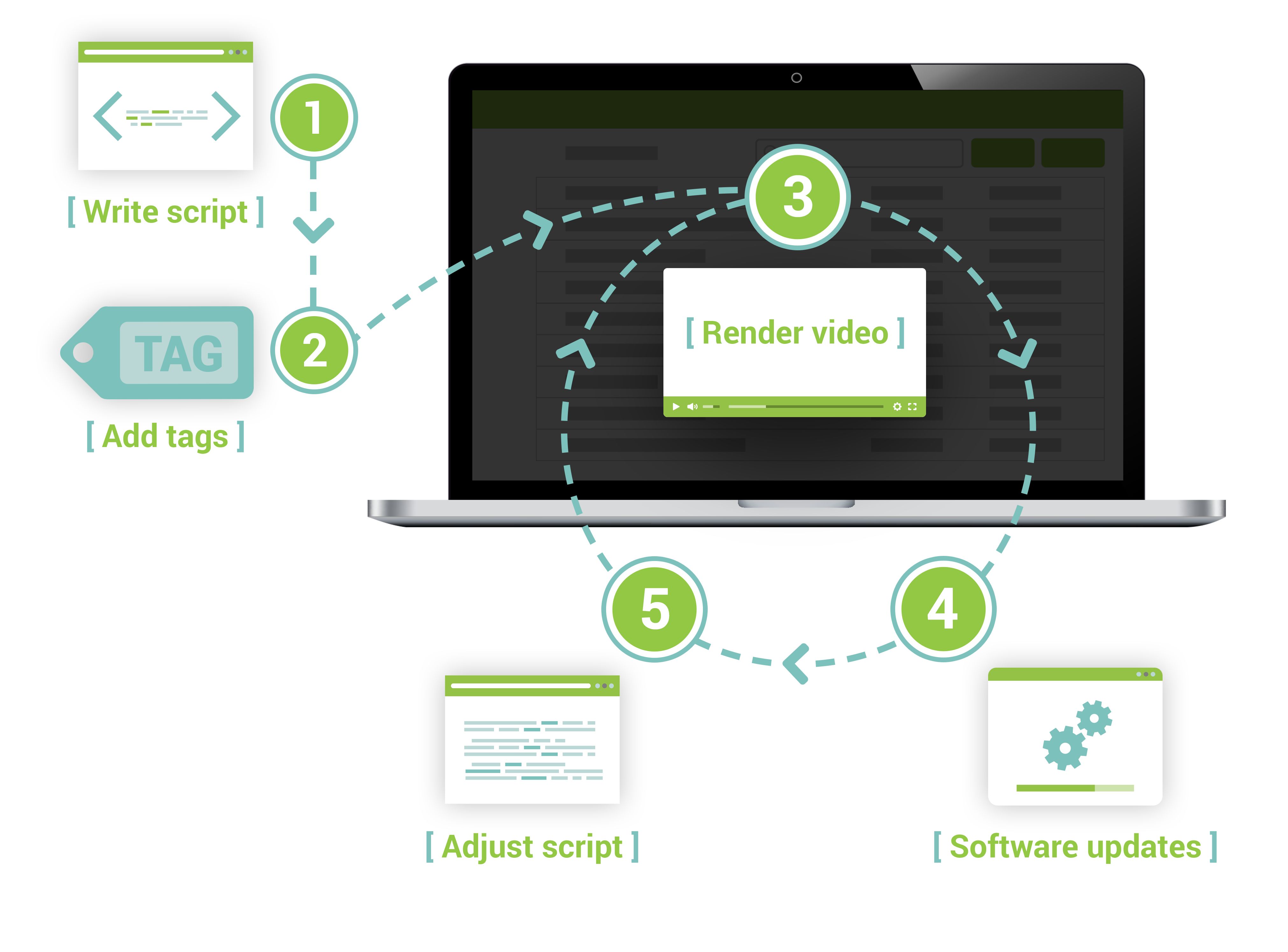 Customer Video Examples

AI and Automation are your new coworkers

Even with a team of video specialists, updating videos to keep up with software releases is tedious and time-consuming.

Videate's AI and automation takes on the monotonous, boring stuff so your team can focus on more strategic work:
Automate manual processes like screen recording
Free up calendars typically filled with "recording" and "editing" time blocks

Increase product coverage with more videos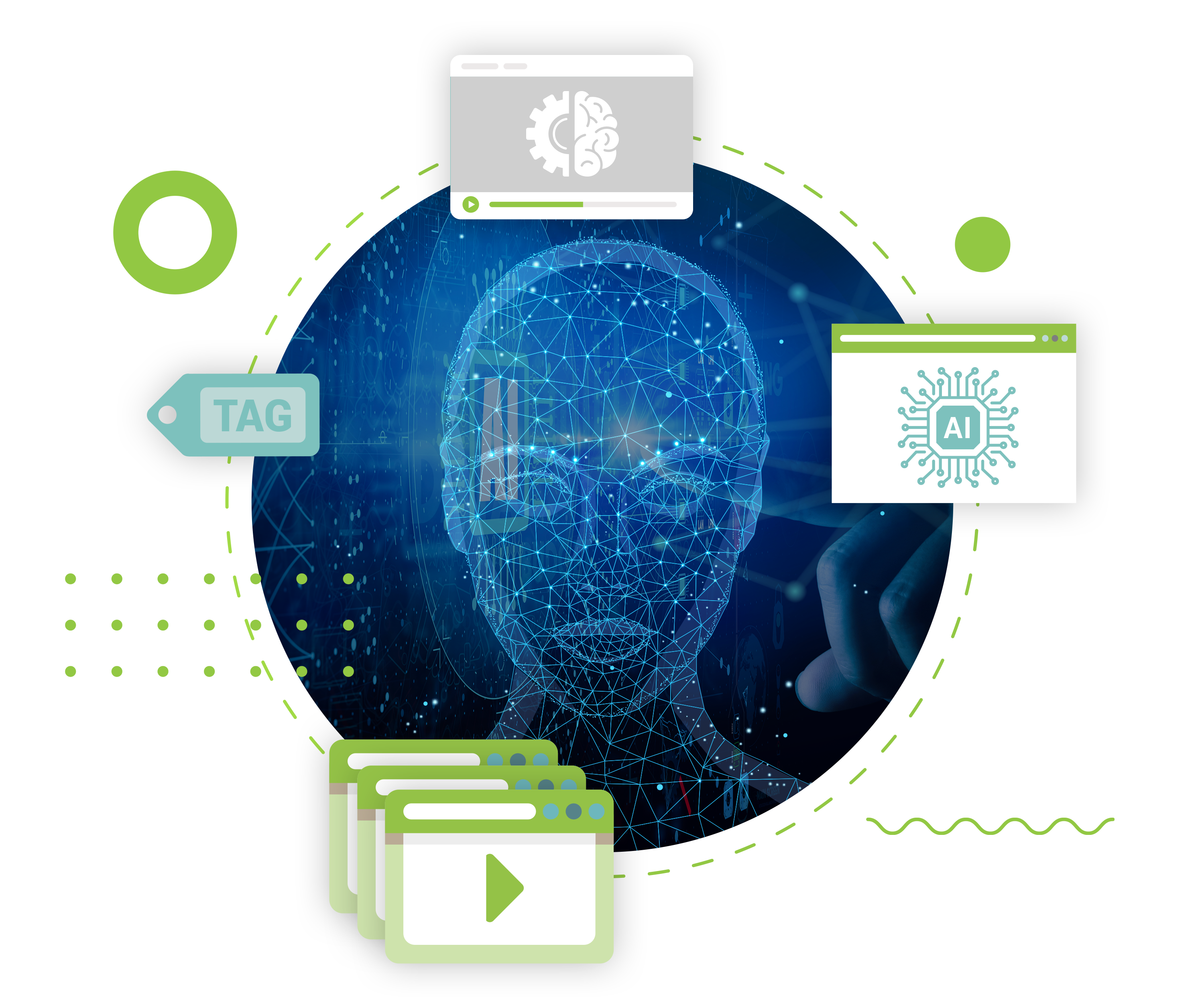 Up-to-date videos =
happy customers

The fastest way to frustrate a customer is out of date content. But keeping videos up-to-date with software releases requires time and headcount. Until now.

With Videate, you can generate videos (and updates to them) in minutes. It's so quick and easy you can do it in between your meetings.
Keep up with the speed of software development

Improve onboarding experience with up-to-date videos

Increase your video library's product coverage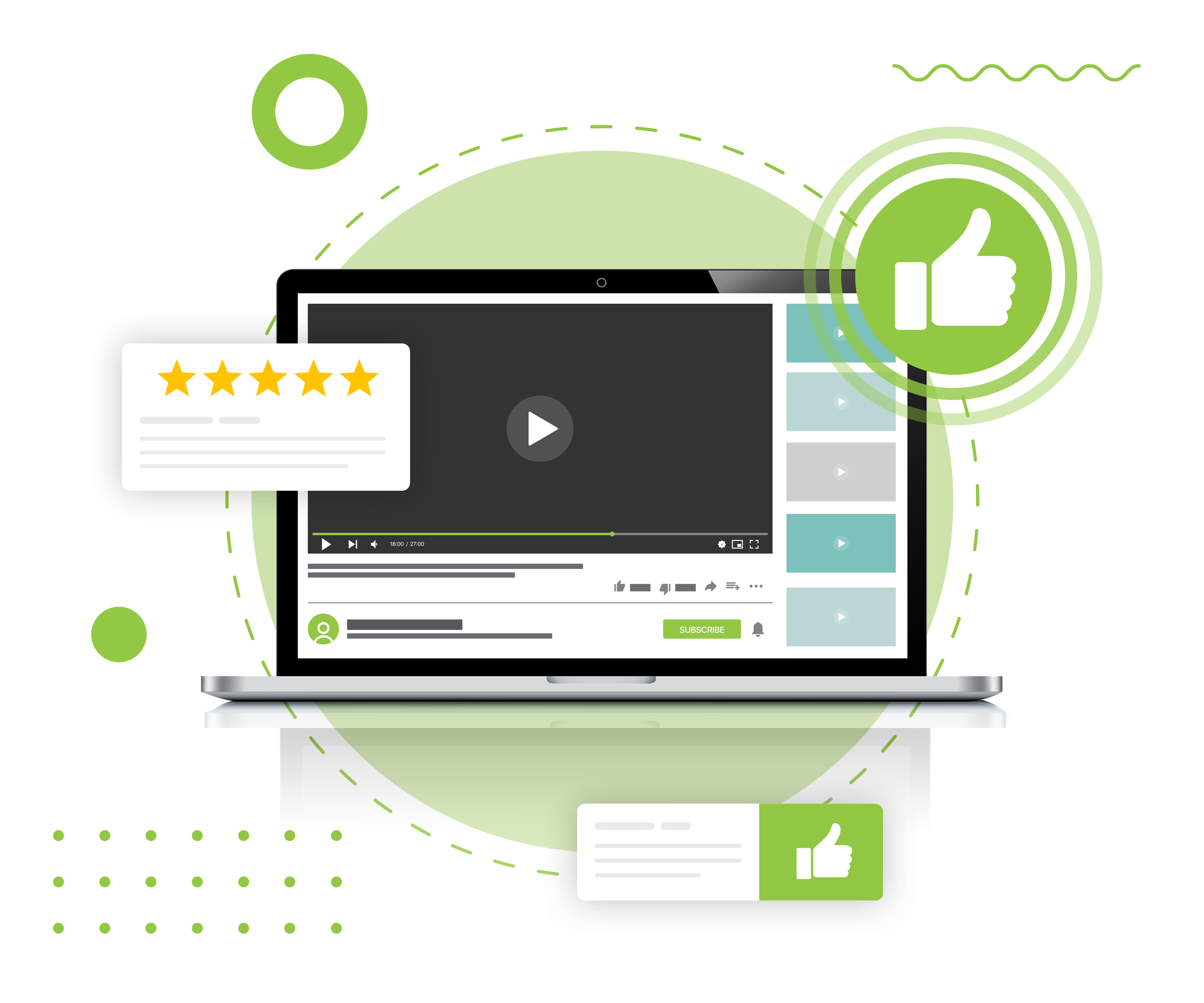 Make videos in any language

Generate videos in 100+ languages and dialects. Producing videos in multiple languages has long been a pipe dream for many global companies due to the resources and budget required.
Now, with Videate, you can easily generate a full, up-to-date video library in as many languages as you want with text to speech voiceover.
Generate voiceover in 100+ languages and dialects





Automatically capture native language UI





Create native-language videos for all your key markets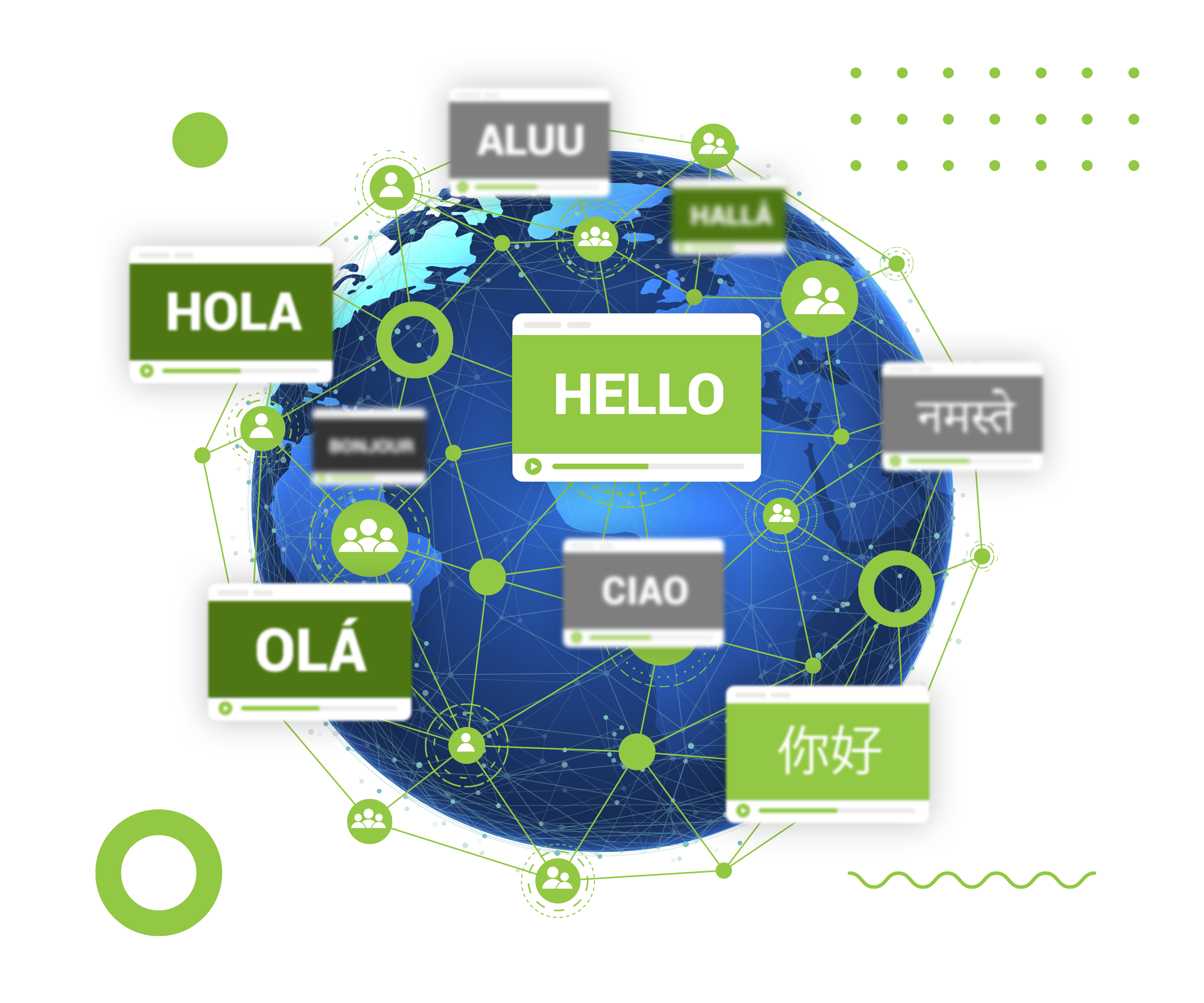 Who uses Videate?

Videate is used by teams at leading technology companies responsible for creating software videos, including:
Customer Success
Education & Training
Sales Enablement
Documentation
Product Marketing
And more

What Our Customers Say
Enterprise Software Company
I can now scale something that was considered unscalable by my boss.
Videate frees up our video experts so they can focus on high engagement and specialized videos.
Midmarket Software Company
The ability to cost-effectively produce videos in multiple languages is HUGE.
Global Enterprise Software Company
Videate took our existing tech docs and produced hundreds of how-to videos with minimal effort on our part.
Featured Content