Meet the Founders
Video and technology come together at Videate.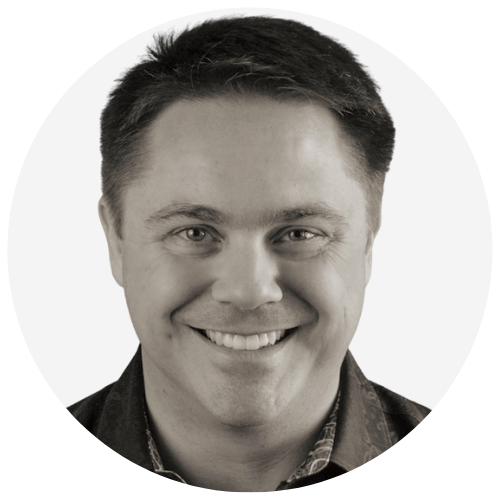 Dave Gullo
Co-founder, CTO
Dave is co-founder and CTO, as well as the inventor of the Videate technology.

Prior to Videate, he was the co-founder and CTO of VideoAmp, a successful cross-screen video advertising planning, trading, and measuring platform. An expert in mass-scale browser automation and high volume/low latency distributed systems, Dave was previously Principal Software Engineer at Krux, a real-time data management platform acquired by Salesforce.

Dave has a BS degree in Instructional Technology from California State University, Chico, combining his love of education, computer science, and media. He lives outside of Austin, TX with his wife, two sons, and a couple of mustangs.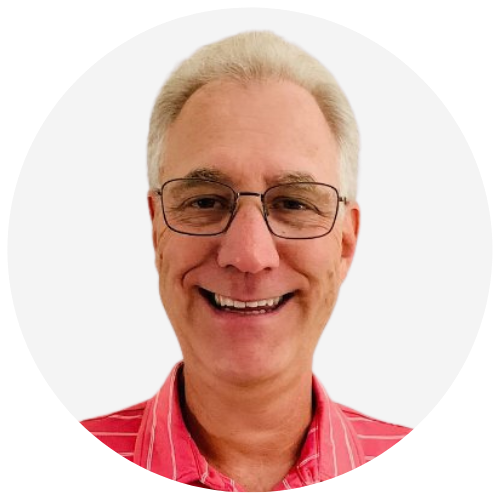 Mark Hellinger
Co-founder, CEO
Mark is co-founder and CEO at Videate.

Prior to Videate, Mark was a co-founder, President, and CEO of several enterprise software companies, including Xyleme, a content management platform for corporate training, and Interactive, an ERP application for the mid-market, both of which were successfully acquired. He has advised, mentored, and been an executive at a number of SaaS startups, helping them grow from MVP through venture funding.

Mark began his career as a software engineer and has a degree from the Massachusetts Institute of Technology. He lives near San Diego, CA with his wife, daughter, and a beautiful English cream golden retriever.
Board and Advisors
Experts in technology and more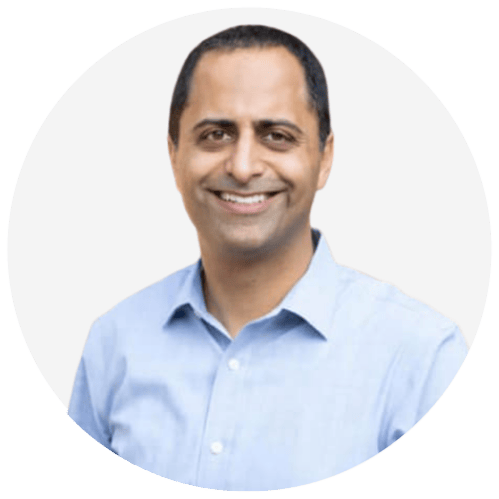 Eric Engineer
Partner, S3 Ventures
Eric is a Partner at S3 Ventures -- where he invests in technology start-ups targeting businesses, healthcare, and digital consumer experiences.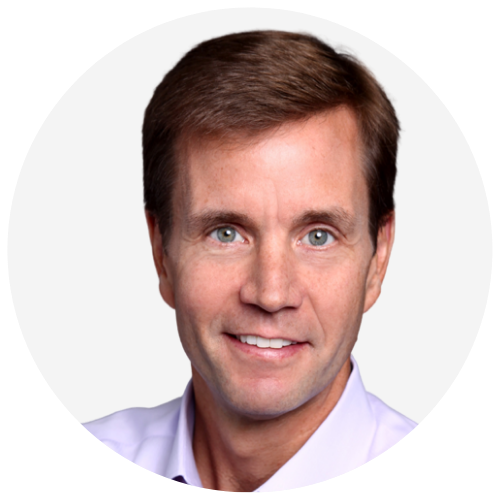 Partner, Tensility Ventures
Wayne Boulais is the co-founder of Tensility Venture Partners, an early-stage venture investment firm with a focus on software that utilizes data, predictive analytics, and learning algorithms to solve high-value problems.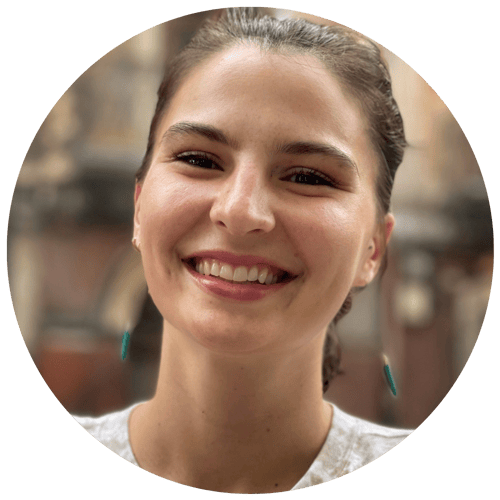 Principal, Firebrand Ventures
Claire is Principal at Firebrand Ventures, an early stage venture capital firm that invests in exceptional software founders across emerging markets.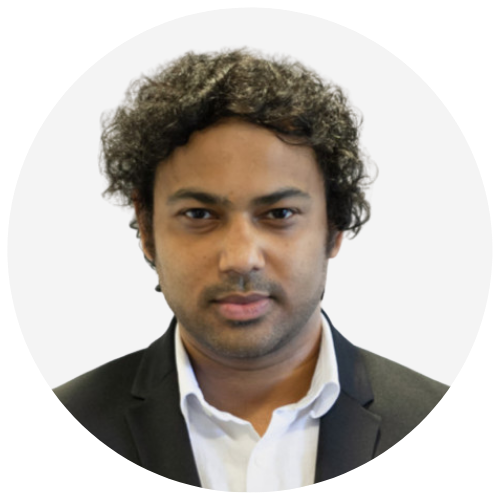 Debajyoti (Deb) Ray
CEO, Storyroom, Advisor
"Deb" Ray is an entrepreneur and investor in AI and Blockchain startups. He is presently CEO of Storyroom, a startup that uses digital twins to help brands uncover advantageous marketing strategies.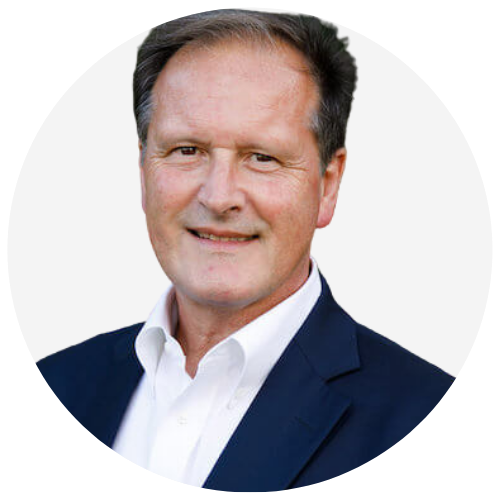 Stefano Malnati
Entrepreneur, Advisor
Stefano provides Advisory and Leadership consulting in technology product innovation and transformation to private equity firms, SaaS businesses, and technology-enabled information service providers.
Want to Join the team?
Aside from our magical software we make some of the best brisket in the state thanks to Dave's other invention!
Besides barbeque, our other benefits include all the things you expect in a great startup, like:
Competitive Salaries

Health Benefits

Stock Options

Flexible Time Off

Work from Home

Killer Company Meetings