One person can create a full library of software training videos
What if you could record how-to videos and voiceover without blocking your Subject Matter Expert's calendar?
You finally get a slot in the SME's packed schedule, they make the video, but then almost as soon as it's published the software updates.
That painstakingly-made software training video is now obsolete.
It's time for a coworker that doesn't get sick.
Videate generates fully narrated how-to videos at the click of a button. So much more efficient than scrambling to get on somebody's already packed schedule.
With Videate...
No more manual screen recording, editing, or voiceover
No video editing skills needed
Skip the struggle to get your SME on video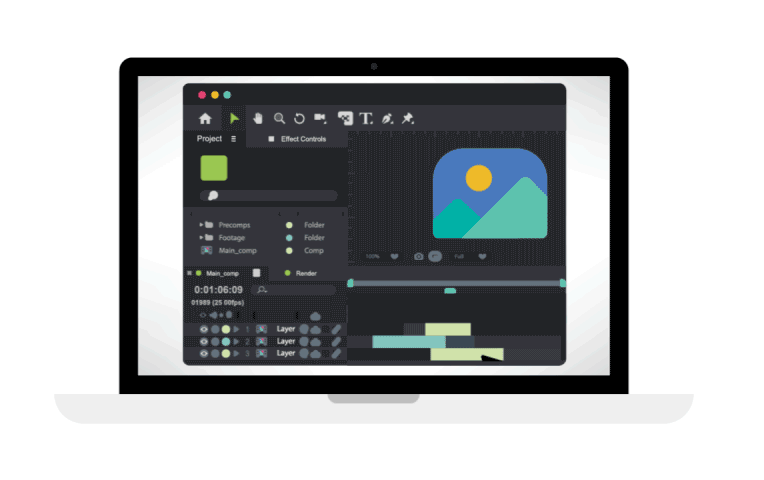 Update software training videos at the click of a button
Re-render your video library in minutes
Videos just take time. Even companies with best-in-class video production teams struggle to maintain content libraries in the face of Continuous Integration/Continuous Delivery.
Development moves fast. When those changes hit, all that hard work is out of date– something your customers won't appreciate.
And if all those videos were made manually? You have to start from scratch every single time your software updates.
How can Customer Education teams, which tend to be overworked and underfunded, possibly keep up with the speed of software development?
It's time for Videate's automation.
Put in a script and get out a fully narrated video, complete with human-like mouse movements and actions (like call-outs, highlights, form fills, and more).
When your software updates, simply re-render the video. Videate will let you know if further script changes are needed. Otherwise, you can re-render your entire video library in minutes.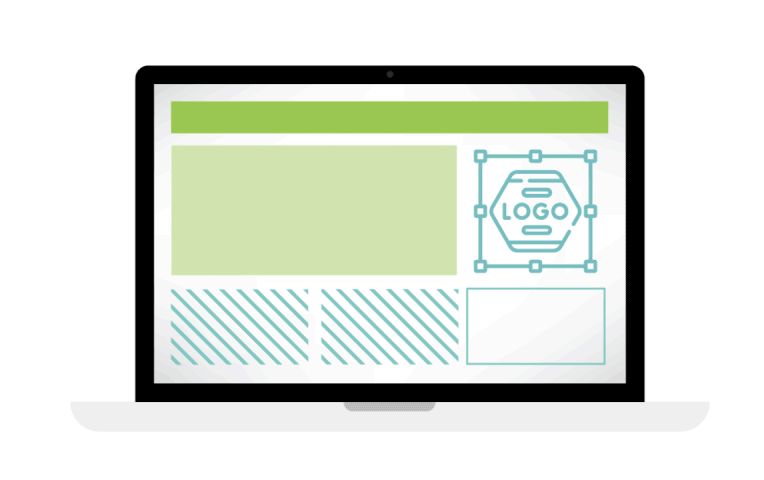 Create how-to videos in all languages
One customer created a video in 5 languages in ~1 hour!
Many global SaaS companies don't provide customer education content for all supported languages.
We get it. It's hard enough creating a single video in one language, much less multiple! Traditionally it's been so difficult to globalize (not to mention maintain) one's video library that most companies just don't try.
With Videate's text to speech technology, you no longer need to find voiceover talent for each language. Scale globalization efforts with text to speech voiceover in 75+ languages
So whether you use auto translation or a translation agency, Videate makes scaling your globalization efforts easy with text to speech voiceover in any language you might need.