Lightning-fast customer education video production

Enhance online customer training and outcomes by adding automated multi-lingual videos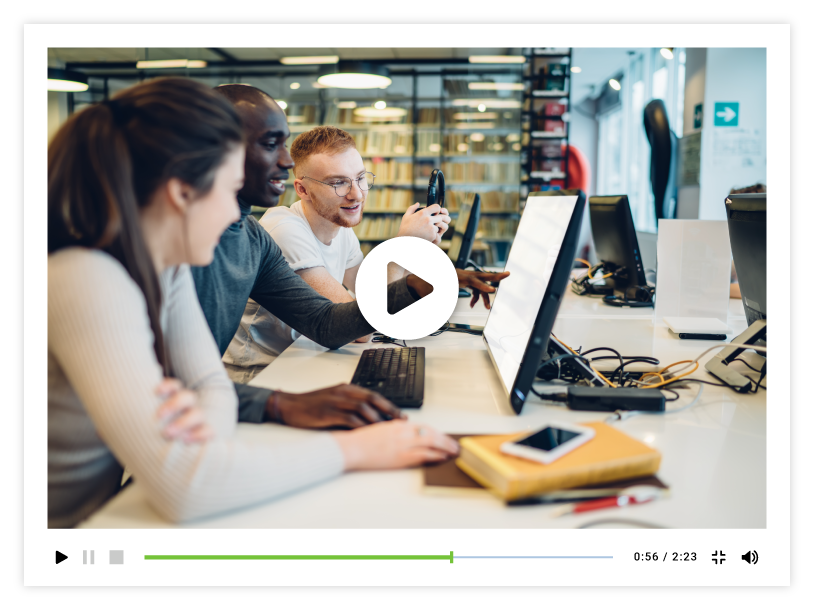 The dawn of customer education
The new world of Customer Education requires different tools than internal L&D and is very different than traditional instructor-led training programs.
While the customer education team may live in different functions, your responsibility is to make sure your customers know how to use your SaaS product and get value from it. That's where video comes in.
Traditional product training videos were made by hand, were time-consuming and expensive to maintain in English, let alone to translate in multiple languages.
But that was before Videate.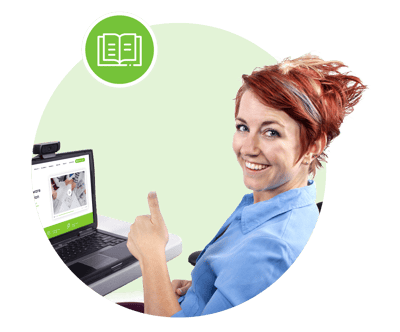 Video ROI for the Enterprise
Reduce costs and improve the customer experience
Charging for customer education has become challenging, especially as in-person training has given way to Virtual Instructor Led Training (VILT.) But the demands for resources are increasing, as work-from-home and globalization trends continue.
Now you can increase your video production in any language, for less than it costs you to hire a staff of trainers or production teams.
Use Videate's tools to see results and demonstrate:
Improved customer onboarding and training
Increased product usage
Faster time to value
Better LTV
And more!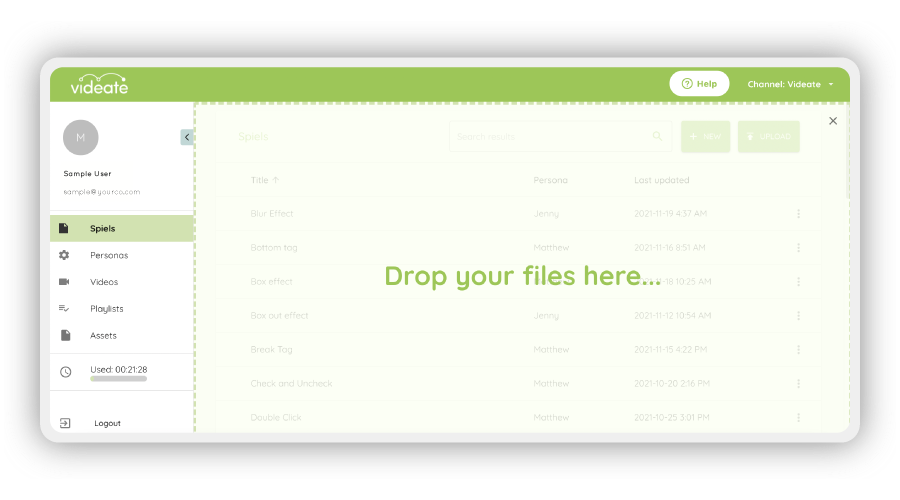 Deliver Personalized Experiences
Increase engagement and add multilingual support
It's so easy to create and maintain software videos with Videate that you'll be able to create more personalized experiences for each stage in the customer journey. You won't need a video to be a one-size-fits-all.
Example Use Cases:
More advanced feature demonstration as the customer progresses
Build specialized videos for custom workflows
Use regional accents or language to connect with customers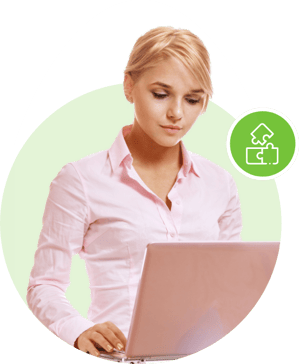 What Our Customers Say
Enterprise Software Company
I can now scale something that was considered unscalable by my boss.
Videate frees up our video experts so they can focus on high engagement and specialized videos.
Midmarket Software Company
The ability to cost-effectively produce videos in multiple languages is HUGE.
Global Enterprise Software Company
Videate took our existing tech docs and produced hundreds of how-to videos with minimal effort on our part.