Videate's Automatic Video Generation
Videate is not a screen recorder, or a video template, or a text-to-speech platform.
It's all of those, with special effects, language translation, and an intelligent workflow combined. Here's how it works.
How it works
Start with a document
Start with documents you already have, like knowledgebase articles or support documents. No need to start from scratch.
Add simple markup
Use markup to apply special effects like "box", "highlight", "zoom" and more, without one bit of software on your desktop.
Automatic production
Video is synchronized securely in the cloud with best-in-class text-to-speech in the language of your choice - in fractions of the time it would take to record by hand.
Scalable Video Generating Software for Enterprises
Update a library of videos every release without adding an army of people or a production agency
Videate's workflow engine and APIs mean you can scale your video production without adding headcount or contracting agencies.
Update your library of hundreds of videos all at once by submitting modified documents to Videate. And since it's much faster to update a document than it is to record, splice, and reproduce even a single video, you'll find yourself looking for more videos to update!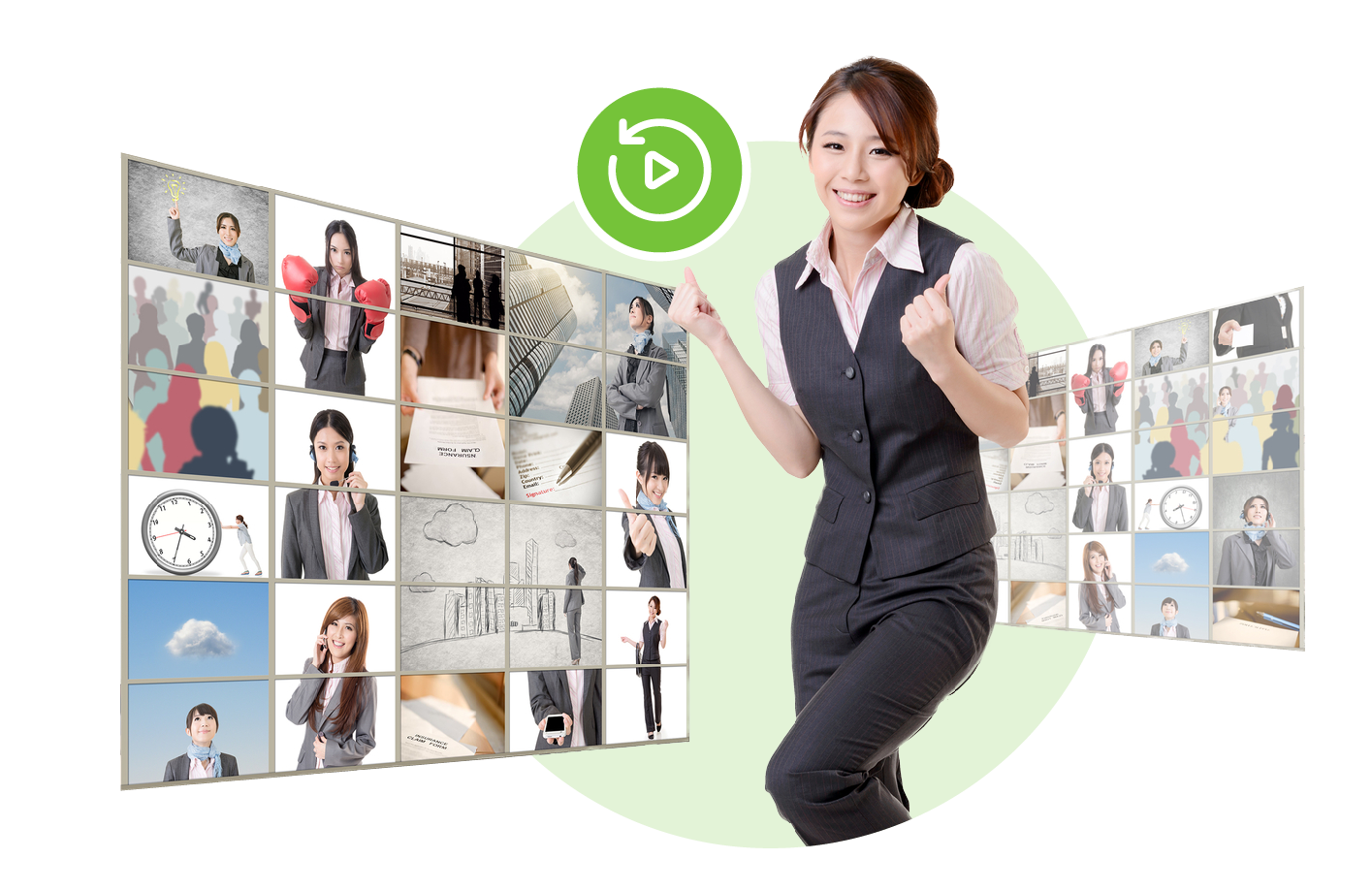 Flexible to meet your business needs
Incorporate Videate into your current process and tools
Enterprise video production has its own customary workflows. Videate can work within your current systems and processes to reduce workloads while increasing speed and throughput.
Use your current document workflows and tools (link to docs)
Integrate into your current systems using the well documented API
Choose, or change, your voices, languages, special effects, and more as you wish.