Augment your current workflow
Integrate with your component content management system, experience manager, or git repository
If your content creation workflow is well established and using enterprise tools, there's no need to change your process with Videate. You can incorporate all of the features of Videate, including the creation of videos or distribution of their MP4s into your current workflow.
Example integration points include:
XML editors (e.g; OxygenXML)
Component content management systems (CCMS) (e.g; Adobe Experience Manager)
Version control repositories (e.g; GitHub)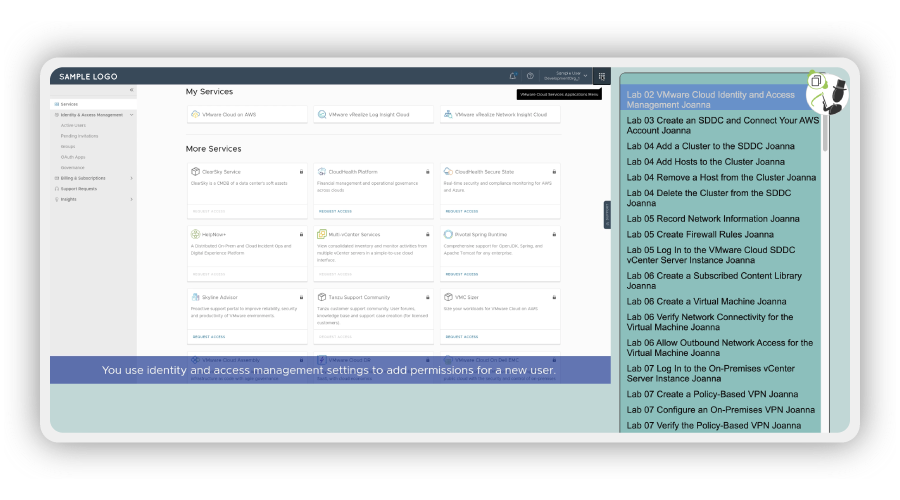 Automatically keep your entire product video library up to date
Why create another process for video production?
Your team already has a process to create customer documentation, user guides, knowledgebase articles and more. Now, when you update those documents, you can automatically trigger a video update with the Videate API. No humans required. Just check in a new document, and voila, a new video is posted to the correct location.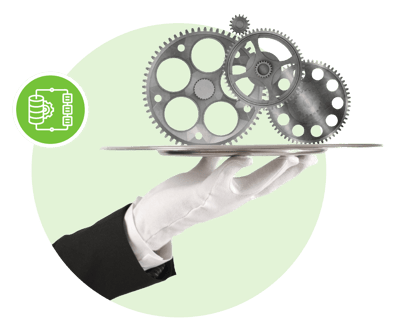 Flexible, Secure
Well documented API with endpoints for any Videate feature
Videate provides API access to our platform allowing you to create seamless experiences for your users and white-label experiences for your customers, and programmatically interact with our offering.
Flexible, well documented API
Secure, with encryption at every step
Build custom workflows
Push videos to your content distribution platform
Synchronize your jargon files with 3rd party terminology systems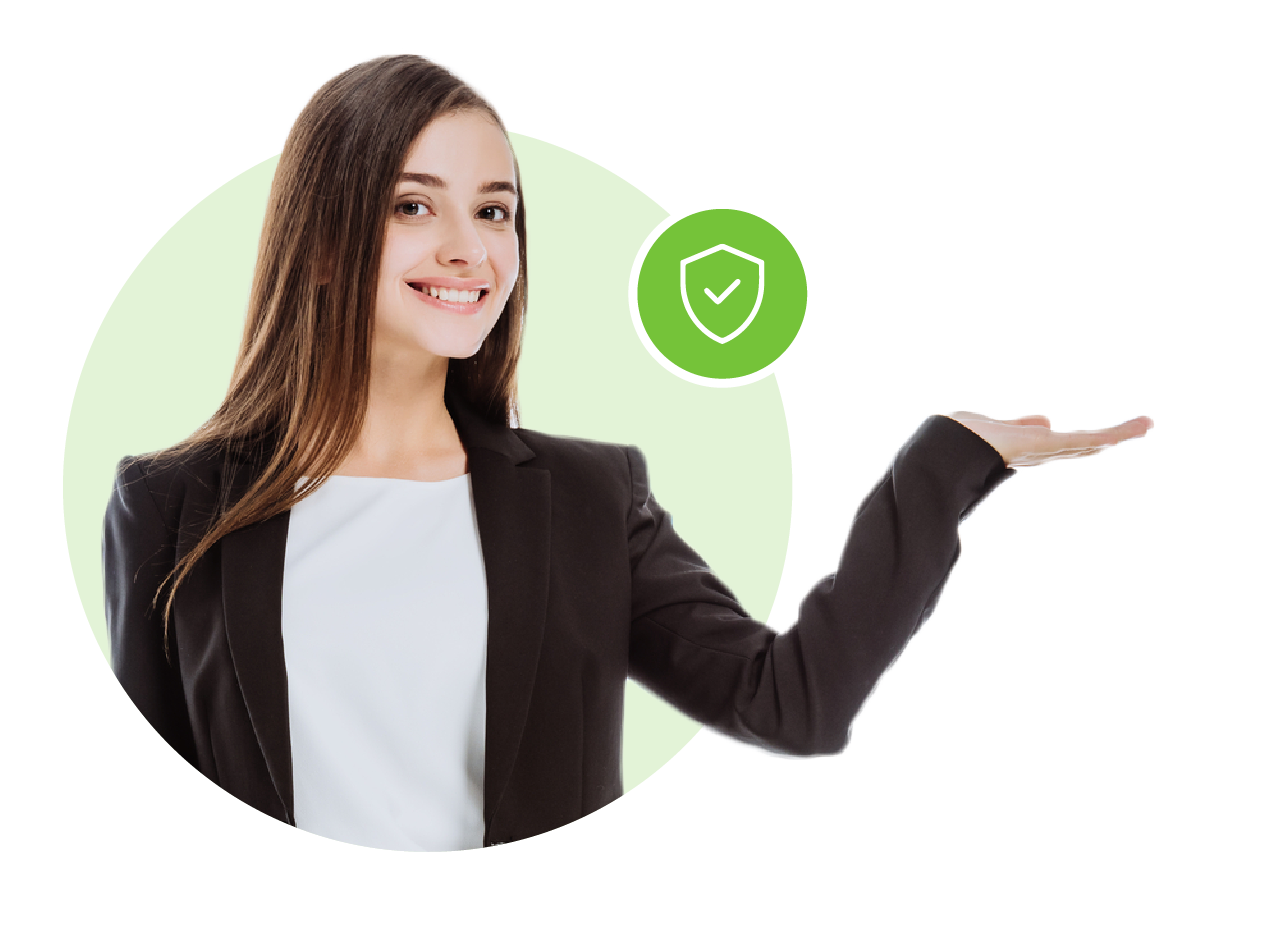 What Our Customers Say
Enterprise Software Company
I can now scale something that was considered unscalable by my boss.
Videate frees up our video experts so they can focus on high engagement and specialized videos.
Midmarket Software Company
The ability to cost-effectively produce videos in multiple languages is HUGE.
Global Enterprise Software Company
Videate took our existing tech docs and produced hundreds of how-to videos with minimal effort on our part.