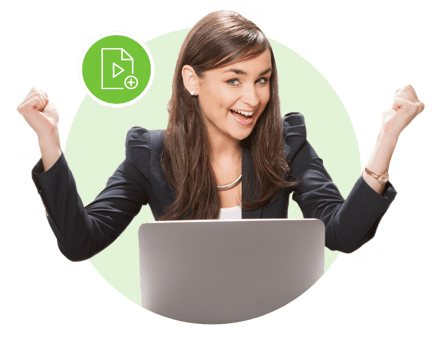 Create Software Videos Now

You already have a lot of product documentation, including knowledgebase articles and technical documentation. Now, instead of handing those documents off to another team to produce videos, you can create and update videos using the same documents!
Popular Supported Document Platforms
Many more coming soon!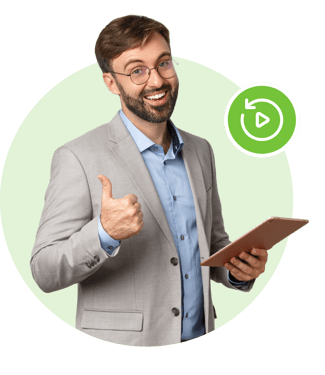 Magically Transform Documents into Engaging Videos with Text to video generator

Transform flat documents into smart videos with voiceovers and special effects

Videate uses your marked up document as a script to incorporate text-to-voice and special effects to provide your viewers with all the highlights, emphasis, and explanation a human would.

Here are just a few of the options you can incorporate using the Videate markup:
Click, check, type, and more

- All the typical actions your users would take is easy to demonstrate
Highlight

- Use boxes, cursors, pointers or shadows to show the viewer exactly what you want them to see
Zoom

- focus in on the sections of your software you want the viewer to see
Blur

- Hide information such as passwords or license keys
Build it Once, Update it Forever
Simple Document Markup Anyone Can Use
Even if you're just using a knowledgebase article or Google doc, you can make exciting videos from them. Once you've set up your document, making changes for new releases or new options is quick and easy - no need to re-do your markup. It's easier and faster than Captivate or Camtasia.

Videate's simple document markup is easy to learn and there are lots of resources to help.
Videate Chrome Extension
Templates
Friendly support team
Sample videos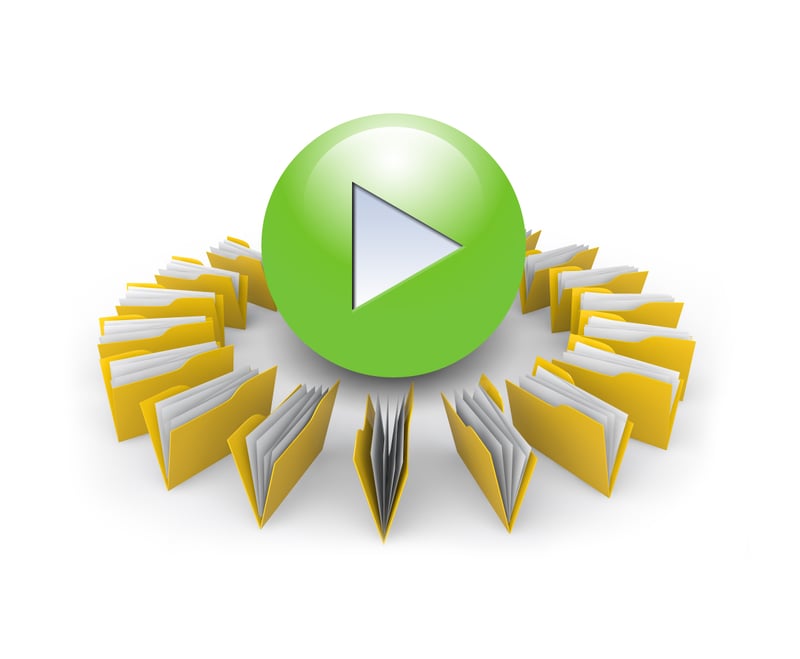 Want to see a sample script?
See for yourself how you can turn your existing documents into software videos