Live instructor-led training is dying
Producing product videos to support these changes has never been faster and easier


Today's SaaS users want to move through the customer journey at their own pace. And with work from home soaring, work is increasingly done at non-standard working hours. While VILT is thriving, asynchronous video consumption helps you create and manage thousands of videos that support your customers, while REDUCING the burden on your team.

Building a library of automatically updated software videos helps your team:
Maintain a 24/7 customer success function
Support global customers, in their own language
Align with the changing needs of users and your corporate infrastructure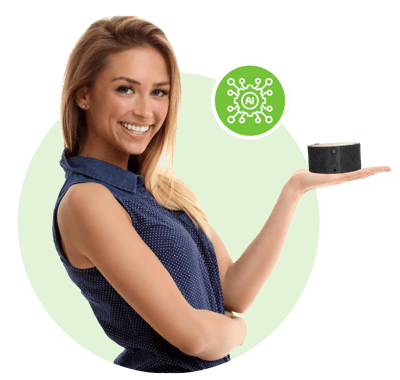 Measurable ROI
Scale your success function without scaling your team


66% of people say they'd rather watch a video than read about it. Yet most companies don't create enough videos to support their customer success teams.
If your customer success team could scale your video production automatically, you can:
Increase adoption rates
Reduce customer churn
Reduce customer service calls
Increase conversion rates
Increase NPS and CSAT scores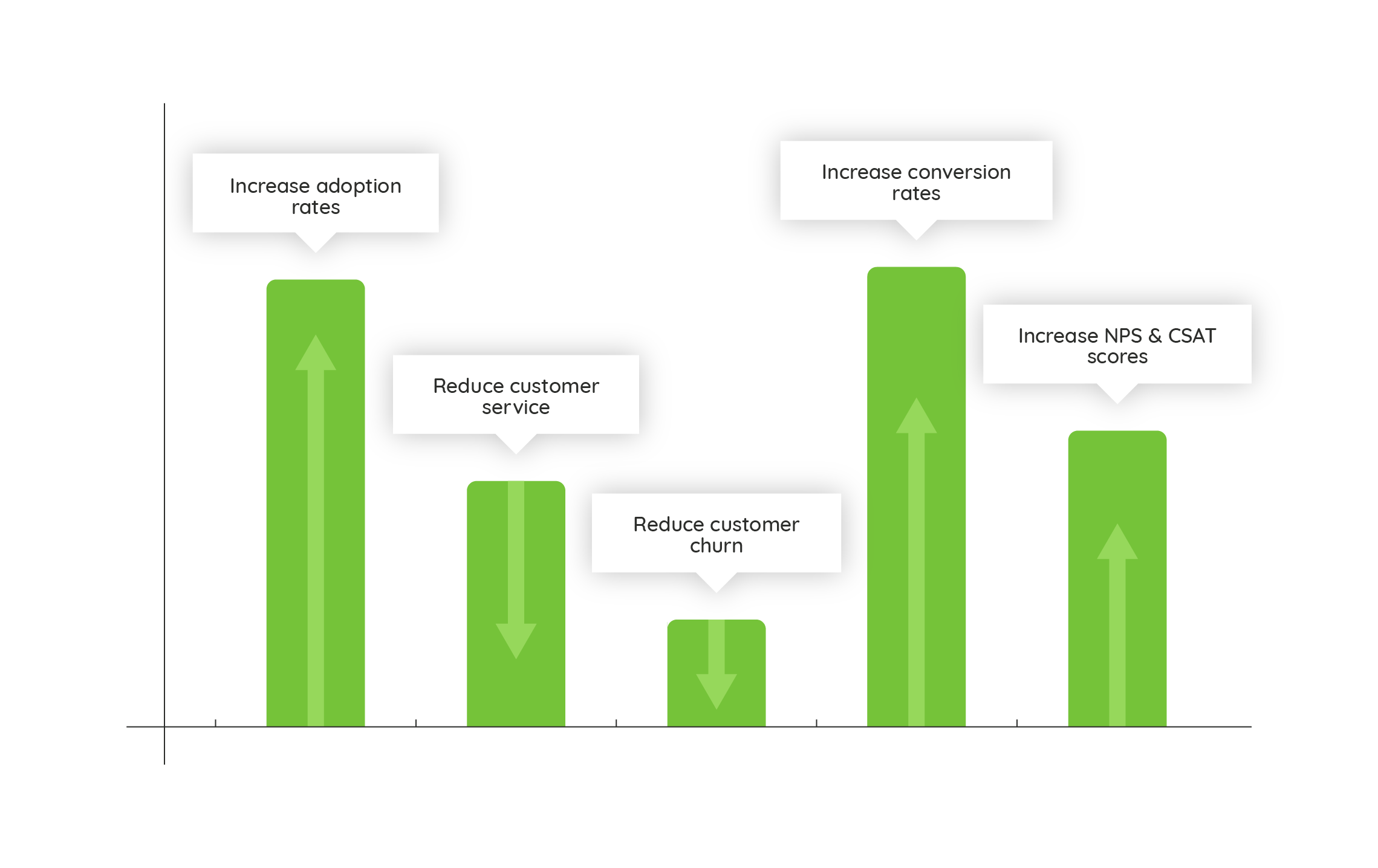 Enterprise-level personalization
Create onboarding, training, and support videos for your customized solutions

Your largest customers may have software that has been customized specifically to them or their workflows. Onboarding, training, and support videos are now attainable for a single client. Now you can create and replicate a library of videos that shows their unique, custom software.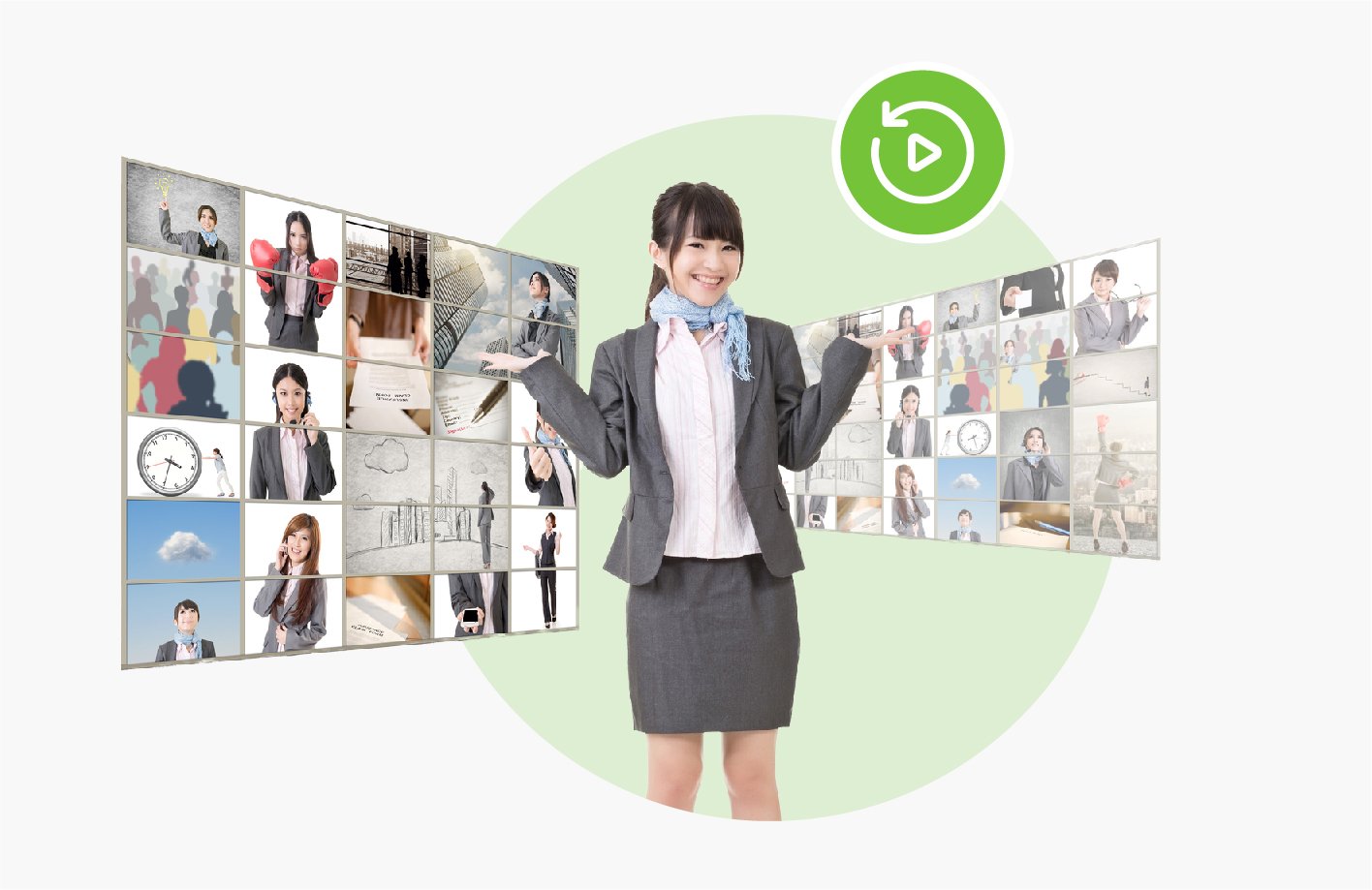 Complements your current success stack
Videate plays nicely with your existing enterprise software


Your current LMS, digital adoption platform and knowledgebase tools can be both the source, and the destination of your software videos.
Use your LMS and knowledge base content to build scripts to automatically create and update videos, and post them to your customer experience platforms or back to your LMS and knowledgebase!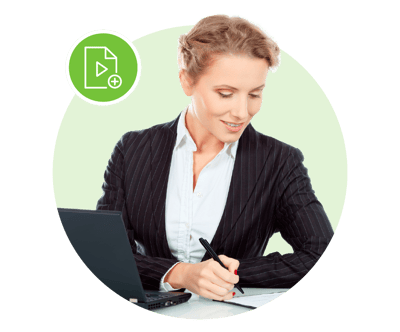 What Our Customers Say
Enterprise Software Company
I can now scale something that was considered unscalable by my boss.
Videate frees up our video experts so they can focus on high engagement and specialized videos.
Midmarket Software Company
The ability to cost-effectively produce videos in multiple languages is HUGE.
Global Enterprise Software Company
Videate took our existing tech docs and produced hundreds of how-to videos with minimal effort on our part.