Turn technical writers into heroes
Transform your investment in technical documents
Instantly turn your technical documents into engaging product videos
You've made a big commitment to your technical documentation team and their tools. But your hard work often ends up in corporate wikis or self-serve knowledge bases.
With Videate, you can take your DITA, XML< and other single source formats beyond web and print, and straight into high-quality video!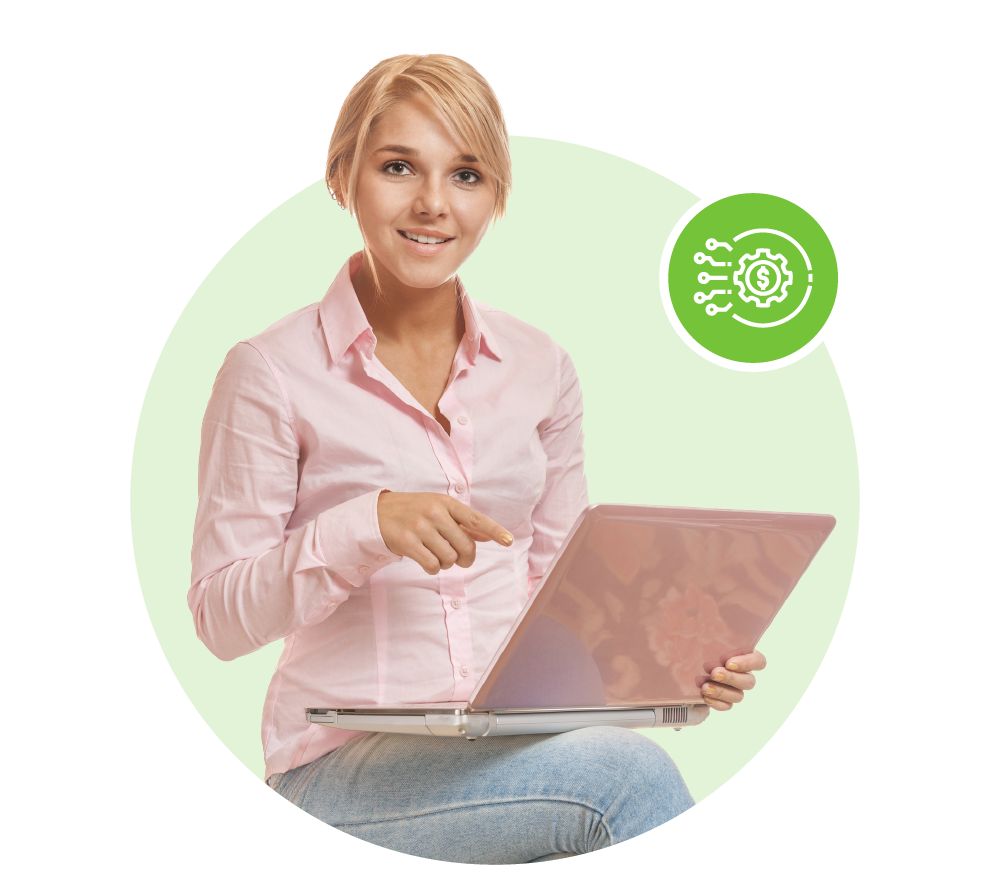 Create an entire library in weeks, not years
Videate technology uses your existing documents
Videate supports many document formats, and applying the markup to highlight, navigate, or emphasize certain software features is simple.
Once your documents have been set up, no matter how often your software and documents change, your videos can change with it!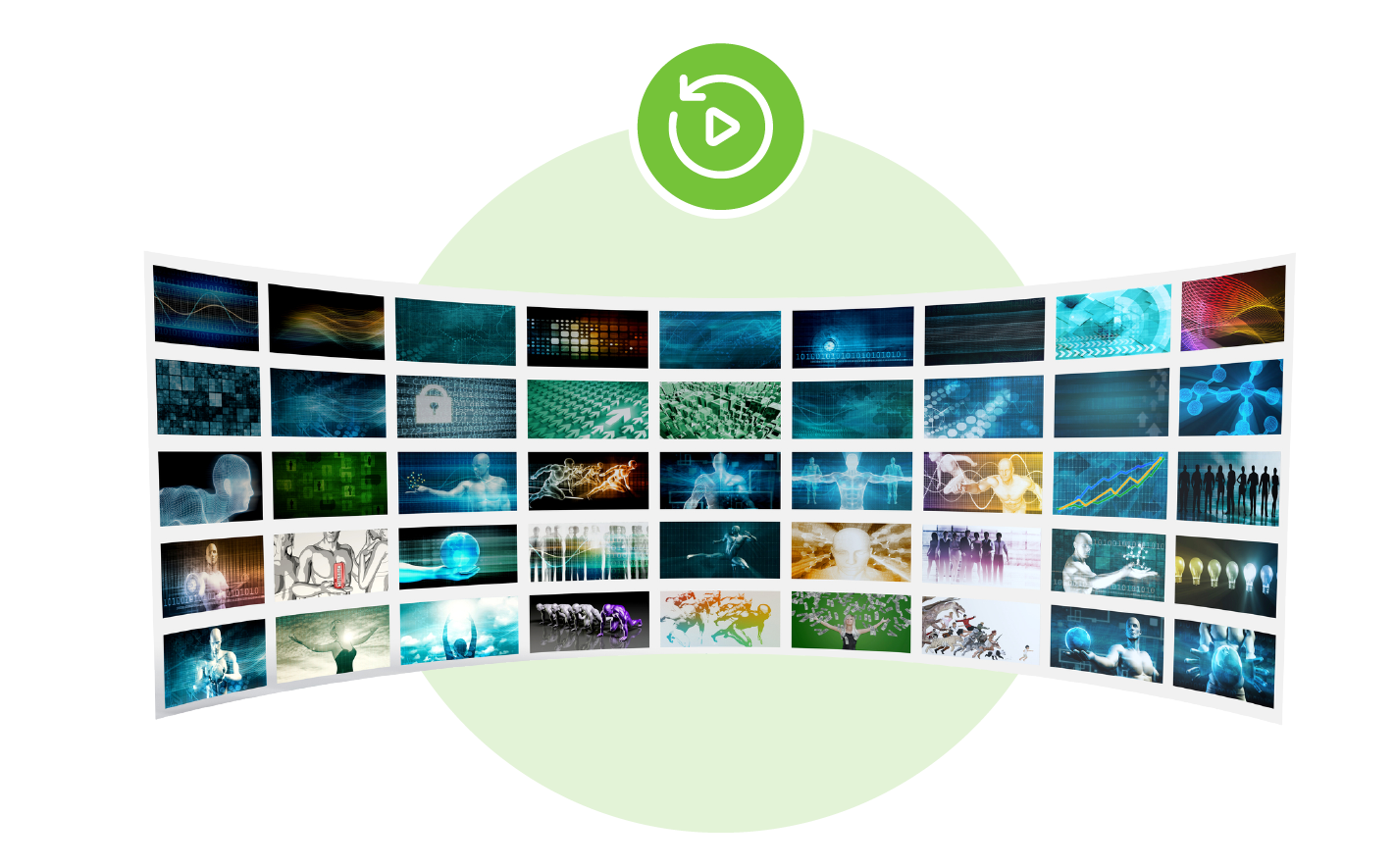 Powerful API
Use your current tools and workflow
If your process is already well established, the idea of change may be daunting. But Videate's robust API allows you to incorporate these powerful features into your current software and workflows, minimizing the impact on your organization. You'llfixed look like a hero by bringing more video to the organization!