Make videos with your current XML authoring tools
Instantly turn your technical documents into engaging product videos
Customers want and need software how-to videos. But the typical shelf life of a single video is only 6 months due to software updates.
Content teams are already tight on workforce and resources. Can can you keep up with ever-increasing video demand?
That's why we made Videate: you can automatically convert existing technical documentation into videos without needing any additional people or editing skills.
Videate works within the tools you already use and supports many formats (like XML and DITA documents).

Product documentation is always updated. Videos should be, too.
Videate makes software updates easy
Videos must be current to address the learning needs of multiple stakeholders including partners, customers, internal associates, consultants, support and product development teams.

But you already knew that. The problem is the level of effort needed to accommodate, especially when new versions of your software are always coming out with varying degrees of changes.

Videate makes the update process easy.

When your software updates, simply re-render the video. Videate will let you know if further script changes are needed. Otherwise, you can re-render your entire video library in minutes.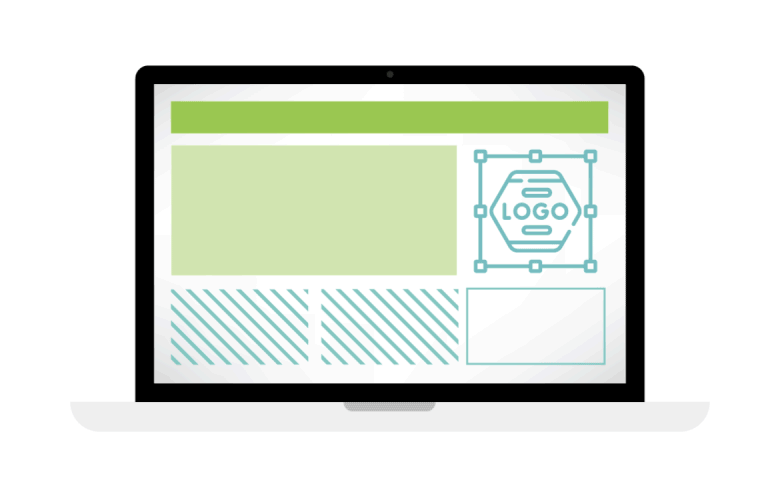 Localization of content is easy with Videate
In less than an hour, a customer made the same video in 5 languages!
Your technical documents support multiple languages, so why should it be any different for videos?
With Videate's text to speech technology, you no longer need to find voiceover talent for each language. Videate has 75+ languages and dialects.

So whether you use auto translation or a translation agency, Videate makes scaling your globalization efforts easy with text to speech voiceover in any language you might need.