Instantly Update Software Training and Support Videos
Create and update hundreds of videos in minutes by simply editing documents...It's like magic!
Software Videos at Scale
Videate makes a time-consuming and difficult process simple. Always have up to date videos ready when you release software.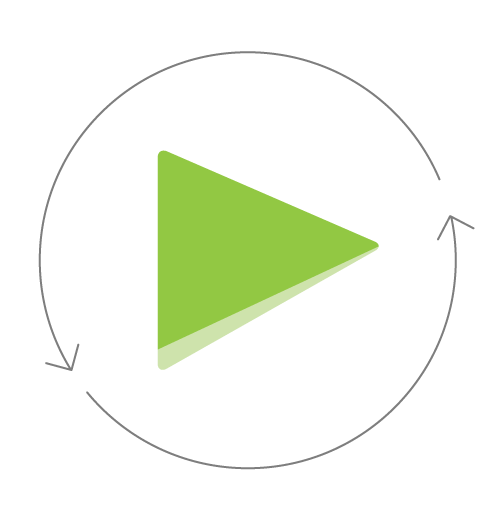 Always up to Date
Bi-weekly release? No problem. With Videate you can update all your training and support videos every time, so your users are always right up to date.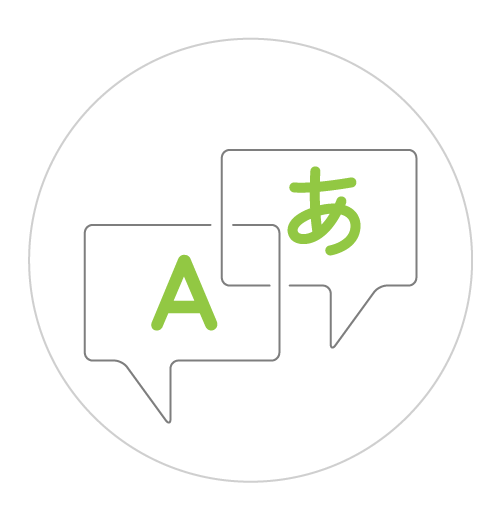 Video Translation
With built-in translation, Videate makes it easy to support your customers around the globe. Dozens of languages supported in "as good as human" translation, automatically.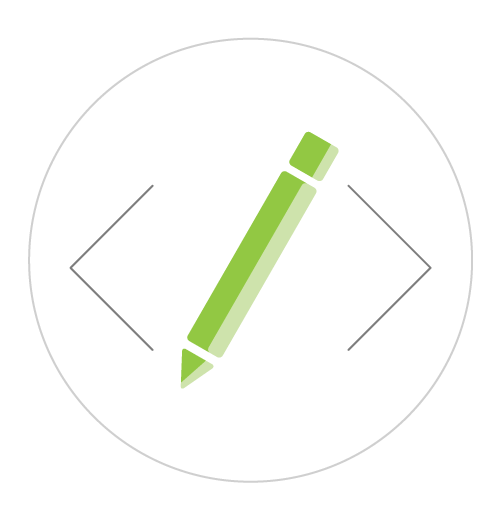 Got DITA, AsciiDoc, or DocBook?
If you're already using XML or AsciiDoc format, it will make using Videate even easier! Just upload your documents and watch the magic.
Producing Software Videos is finally Easy
AI that learns your software
It's like magic.
Keeping your videos up to date is easier than you think is possible with features like these.
Text that Drives Video
Upload your Google, Word, or XML documents and they will be transformed into words and actions.
Browser Automation
Videate follows your script and executes the movements through your software, using sample data and special effects you define.
Advanced Voice Technology
Videate integrates with leading text to speech services to produce quality videos in a variety of dialects.
Language Translation
Create fully synchronized native language videos (not dubbed) or closed captioning, supported by your existing workflow.
As human as a human
Have you ever heard of the Turing Test? Listen for 5 minutes and see if you can tell the difference. Our prime objective is producing software videos with automation that are so good, they are indistinguishable from humans to the end-viewer.
Creating a Video in Minutes
How it Works
I can now scale something that was considered unscalable by my boss. Direction of Education
Videate frees up our video experts so they can focus on high engagement and specialized videos. Director, World Wide Sales Enablement
The ability to cost-effectively produce videos in multiple languages is HUGE. Vice President, Product Management
Videate took our existing tech docs and produced hundreds of how-to videos with minimal effort on our part. Director of Technical Publications