Videate wins Gold Brandon Hall Group Excellence in Technology Award
December 14, 2022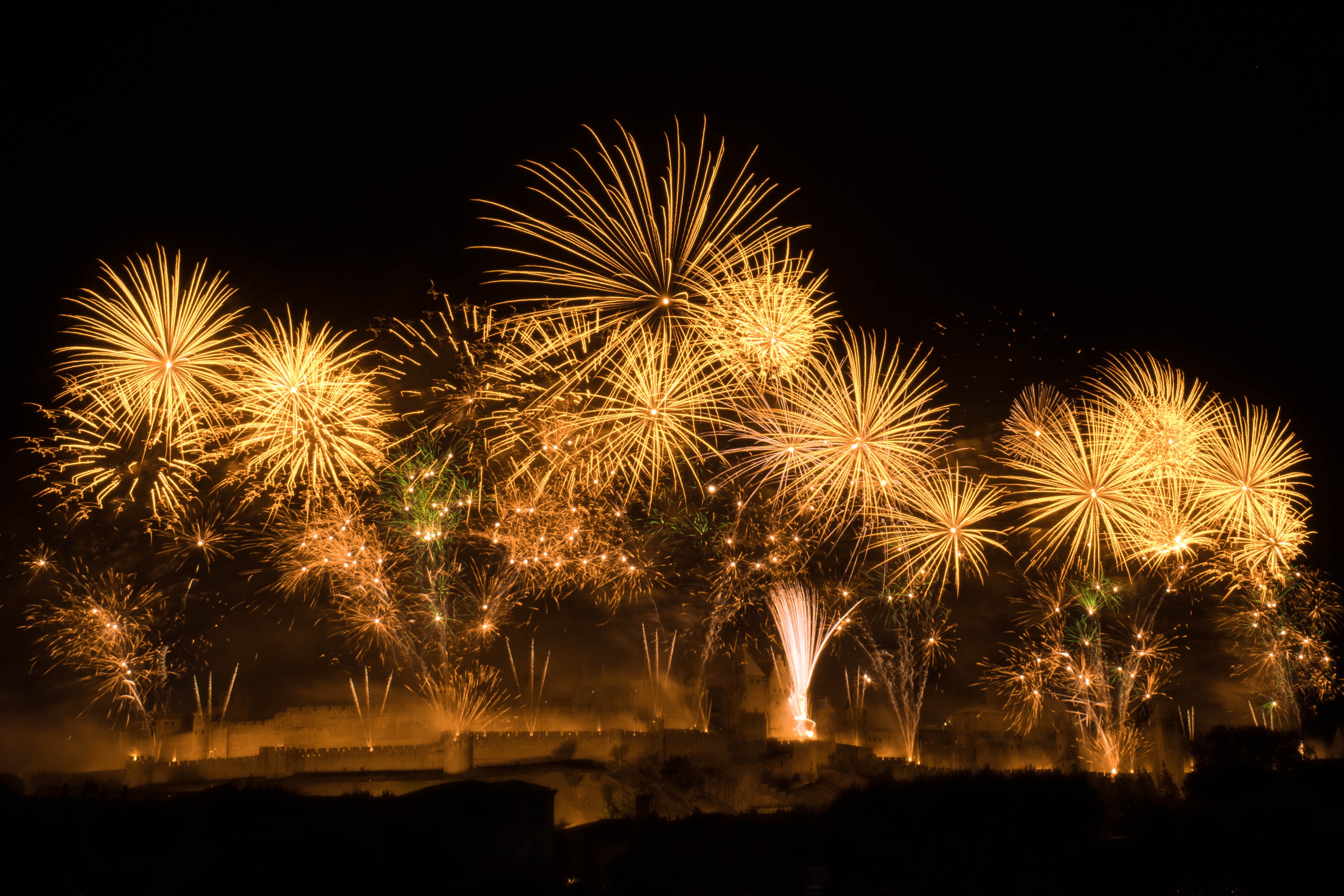 Videate wins a BHG Gold Award for excellence in Best Advance in Video for Learning
Austin, Texas, December 14, 2022.
Videate, a leader in innovative video technology, won a coveted Brandon Hall Group Gold award for excellence in the Best Advance in Video for Learning category. Videate's win was announced on December 8, 2022. The winners are listed at https://excellenceawards.brandonhall.com/winners/.
One of the many key issues Videate solves that was covered in the entry is that of video updates. As more and more companies utilize Continuous Integration/Continuous Delivery, the problem of outdated software training and how-to videos becomes unmanageable.
Videate's uses automation and AI to generate human behavior from documents and software. It also eliminates the need for voiceover by synchronizing text to speech audio to the videos in multiple languages. All of this is done in minutes– meaning users can produce full, up-to-date video libraries at a fraction of the time and cost of manual solutions.
Now users can cost-effectively produce videos at scale, no manual screen-recording or voiceover needed.
"We are very honored to be given this award," said Dave Gullo, co-founder and CEO of Videate. "We have been working tirelessly to simplify the process of creating, updating, and globalizing software videos, making them easy to produce without requiring specialized video editing skills."
Entries were evaluated by a panel of veteran, independent senior industry experts, Brandon Hall Group analysts and executives based upon these criteria:
Product: What as the product's breakthrough innovation?
Unique differentiators: What makes the product unique and how does it differ from any competing products?
Value proposition: What problem does the product solve and/or what need does this product address?
Measurable results: What are the benefits customers can expect to experience as a result of using this product?
Winners of the BHG Excellence in Technology Awards are scheduled to be honored at Brandon Hall Group's HCM Excellence Conference, Jan. 31-Feb. 2, 2023, at the Hilton West Palm Beach, Florida.
About Videate
Videate automates the creation of software videos, making it fast and easy to produce up-to-date content with every new software release. Founded in 2019 and headquartered in Austin, it is backed by S3 Ventures, the largest venture capital (VC) firm focused on Texas, Tensility Venture Partners, and Wavemaker Group. Customers including VMware, Cisco, Blue Yonder, Procore, and Docebo use Videate to produce videos for customer success, education and training, sales enablement, and product marketing. You can learn more at www.videate.io.
About Brandon Hall Group
Brandon Hall Group operates the largest and longest running awards program in Human Capital Management. As an independent HCM research and analyst firm they conduct studies in Learning and Development, Talent Management, Leadership Development, Diversity, Equity & Inclusion, Talent Acquisition and HR/Workforce Management. These benchmark studies help organizations by providing strategic insights for executives and practitioners responsible for growth and business results.
Coupling the research studies with the best practice from the awards, Brandon Hall Group has helped more than 10,000 clients globally and more than 28 years of delivering world-class research and advisory. At the core of our offerings is a membership program that combines research, benchmarking and unlimited access to data and analysts. Membership enables executives and practitioners to make the right decisions about people, processes, and systems, coalesced with analyst advisory services which aim to put the research into action in a way that is practical and efficient.
Brandon Hall Group has also launched professional certifications for business and human capital management professionals to upskill themselves and gain credentials for career advancement. (www.brandonhall.com)
Media Contact
Mark Hellinger, Co-Founder and COO
mark@videate.io
512-333-1676