We make creating and updating videos easy
Sample documents and a login is all we need
Most clients use the same instance that your Video Production team, Sales Enablement team or Subject Matter Experts use.
It's totally safe and secure.

Access control is in your hands and follows your policies and procedures.

Videate will learn how your documentation and software are joined.
Then the magic starts!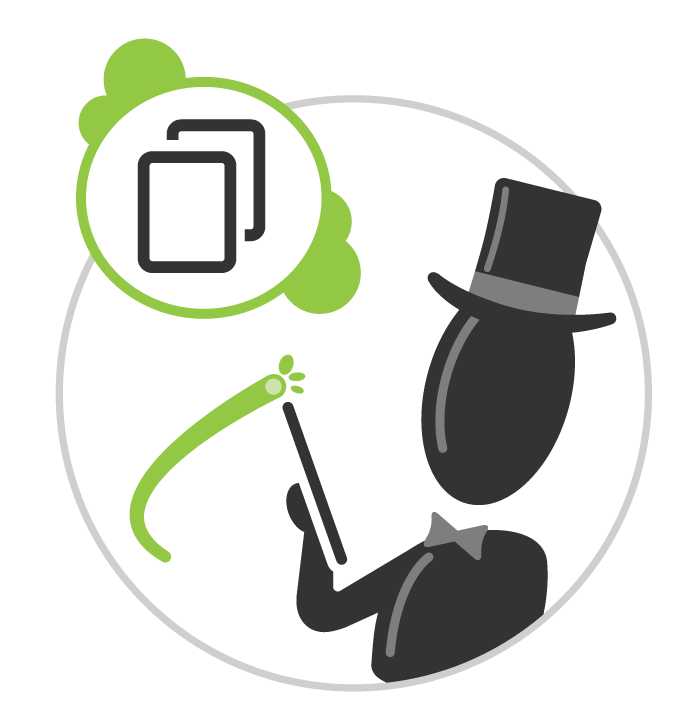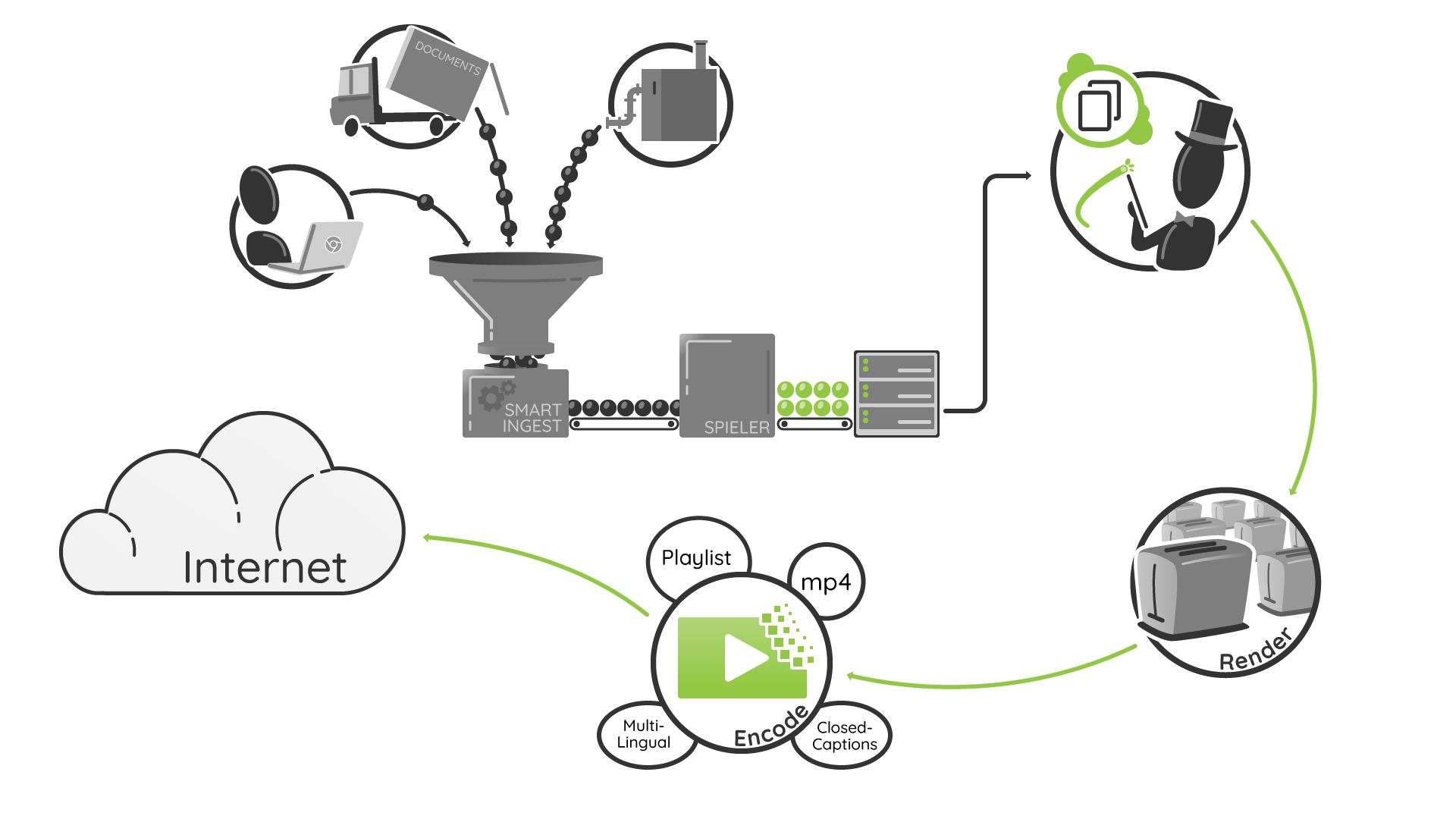 Reuse Your Existing Documentation
Quickly produce How To and Guide Me Videos
You can start with a Word or Google doc, or use your existing tech docs that support XML or AsciiDoc.
It's really a matter of preference and regardless of how you create the script, we read it and transform into our format, which is called a Spiel.
Spiel is a German word (and familiar in Yiddish) most commonly understood to mean "telling an amazing story."
That's our Spiel. We turn your docs into amazing videos!
Video Production at Scale
Every Day. Every Sprint. Every Release.
Videate automates the production of software videos making it fast and cost-effective, even if you release new software every day, week or month.
Our patent-pending technology can analyze, infer and generate human behavior from documentation and software.
We use text-to-speech technology from Amazon, Microsoft and Google to render complete video libraries in multiple languages in minutes.
And we're the only company that can automatically create videos without human interaction.