Give your reps the tools they need
Perfect software demos every time
Make each SDR, BDR, and AE as good as the best ones
When your sales team is scaling fast, it takes time for a rep to learn to deliver a perfect demo. Your sales team needs videos that can help them sell.
Your team doesn't have time to record and distribute them, so sales reps make their own using Loom, Vidyard, or another screen recording tool. Consistency and brand standards go out the window.
That's where Videate comes in. We help you produce high-quality engaging videos at scale, from tools you already have.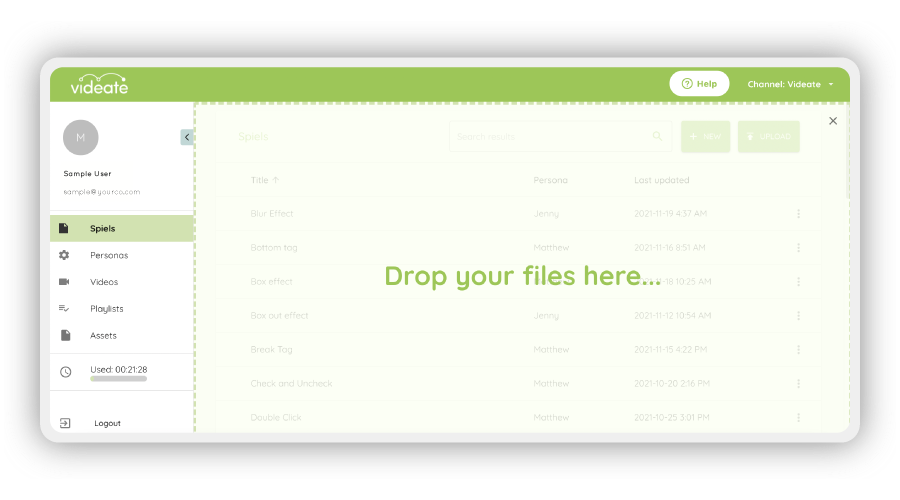 Another week, another software release
Keep up with the pace of engineering
Don't you hate it when your documents or pitch deck doesn't match your live demo? Or worse, the demo doesn't match the production environment?
With Videate, you can keep your videos matching the real live customer environment so that you can trust the video you're sending a prospect will represent your most current software version - even if it's the customer version.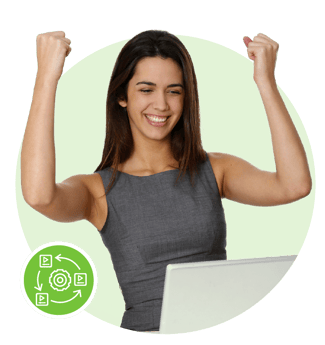 Cross-functional alignment
Maintain video consistency across the customer lifecycle
When your organization implements Videate, it's cost-effective, fast, and efficient to maintain videos across the customer lifecycle. And by using the tools and processes you already have, you can maintain up-to-date, consistent videos across functions.