Control your product demos
Always up to date product videos, no matter your release cycle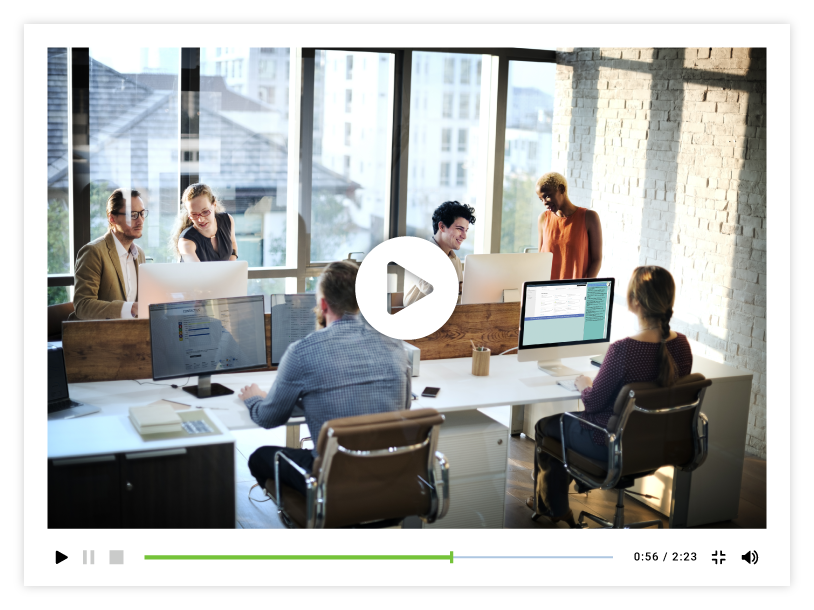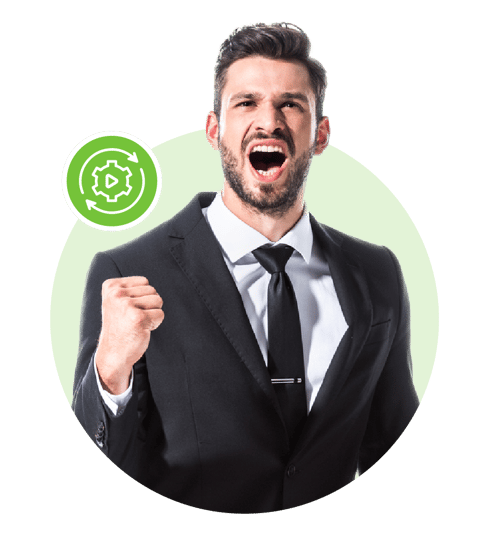 Up-to-date product videos without the pain
Put down your screen recorder and wait for the magic
Product marketing is often burdened with recording product demo videos for the organization. You use screen recording tools with your own voice over, and have to re-record it every time there is a major feature release, UI update, or brand refresh.
Keeping up to date is nearly impossible, so you pick and choose which videos get updated, and when. But this inconsistency is resulting in unintended consequences.
Customer confusion
Sales rep demo mistakes
Customer success errors
Now it's easy and fast to keep your product video library up to date, no matter how rapid your release cycle.
Control the Message
Maintain the product value prop you want your customers to hear


Sales and customer success reps record their own videos using screen recorders like Loom or Vidyard if the videos are not prepared for them. It's hard to even see them all, let alone ensure they contain the most relevant and valuable messages.
With Videate you can provide your front line team with the sales tools they need to show the customers the features and messaging you want them to see, with minimal effort on your part.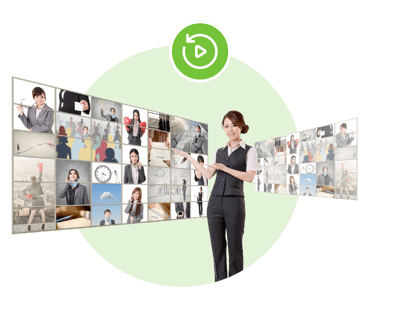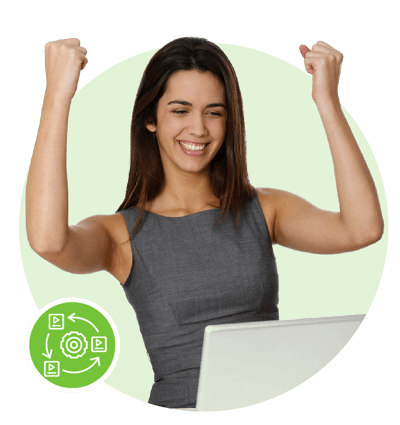 Video for the Customer Lifecycle
From sales to offboarding, software videos add value

The world is becoming video first. Customers increasingly choose video when selecting a software product, learning how to use it, and when they need support. Video use throughout the customer lifecycle has demonstrated significant ROI.
94% of video marketers say video has helped increase user understanding of their product or service.
43% of video marketers say video has reduced the number of support calls they've received.
When asked how they'd most like to learn about a product or service, 69% said they'd prefer to watch a short video.