New Videate plug-in enables users to generate videos from Microsoft Word
July 27, 2022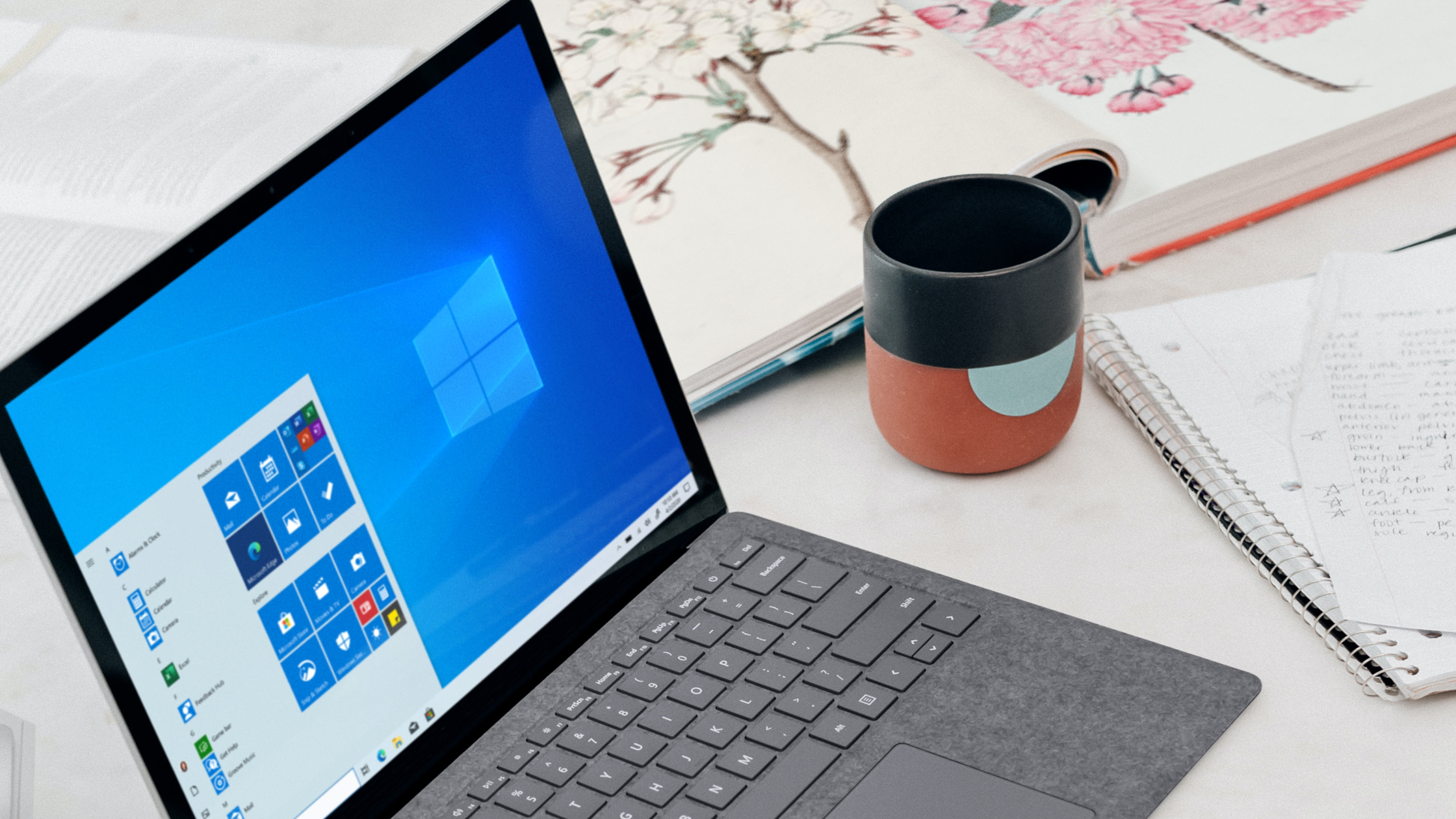 Automatically create software videos without leaving Microsoft 365
Austin, Texas, July 27, 2022. Videate launched its new Word plug-in, which enables users to preview and render videos without leaving Microsoft 365.
"This is about bringing Videate to where you work," said Dave Gullo, co-founder and CEO. Where competitors require users to screen record, voice record, and edit videos manually, Videate enables users to instantly create a video from a script, complete with human-like text to speech voiceover and mouse movements.
The new plug-in will be available to Videate users on August 1, 2022.
Generate videos within Microsoft Word
Previously, users uploaded their scripts as Word documents into the Videate platform. With the new Word plug-in, they can click to render the video within Word itself. This creates an even more streamlined workflow, designed to cause as little disruption to one's workday as possible.
Add text to speech voiceover to PowerPoint
For Powerpoint 365 users, Videate now supports voice overs for slides, using the same technology to ease the script creation, control timing with animations, and choice of languages.
This makes it even easier for users to convert existing training materials into evergreen videos.
Bringing Videate to the tools you already use
The addition of this plug-in builds on the growing list of integrations, including Google Docs, Oxygen XML, and CCMS platforms.
What Microsoft 365 products are compatible?
Word and PowerPoint.
Product Availability
Videate users will be able to get the new plug-in August 1, 2022.
About Videate
Videate automates the creation of software videos, making it fast and easy to produce up-to-date content with every new software release.
Media Contact
Mark Hellinger, Co-Founder and COO
mark@videate.io
512-333-1676