Agile Software Development Team?

Automatically update your internal and external video library with every release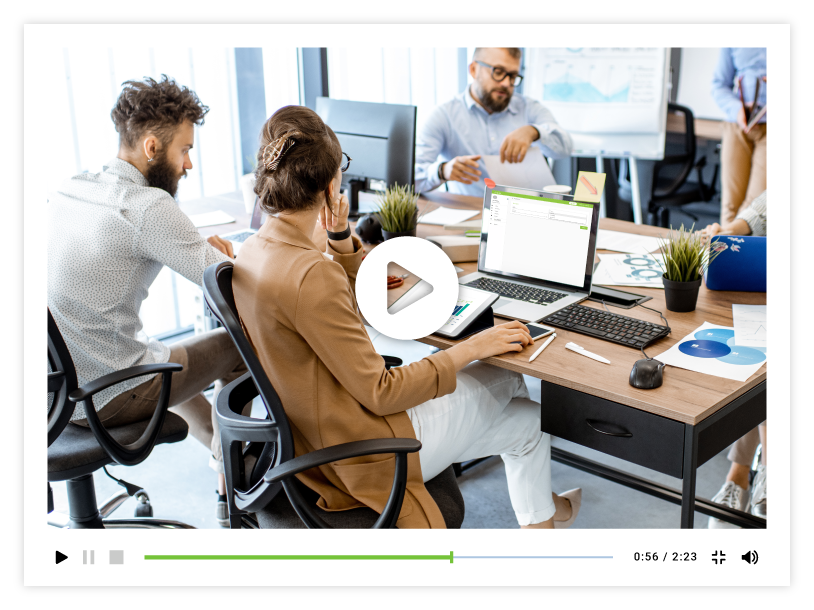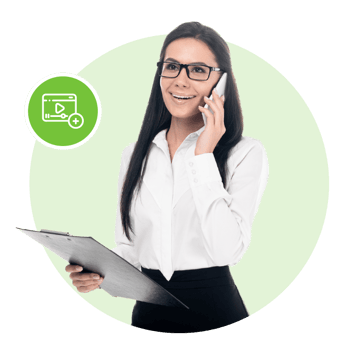 Support your go-to-market functions
Develop customer facing video from technical docs

You or your product team may be creating user documents to help your sales or customer success team. Wouldn't it be great if you consistently delivered a video that demonstrated the same use cases with each release? It's easier than you think with Videate.
Videate uses your existing documents to automatically "read" your marked up document and produce a high-quality, customer facing video in minutes. You don't have to record it or even speak, the Videate Spieler does it all for you from your documents.
Test and maintain UI/UX Consistency
Control your communication standard by recording video

When the words your documentation uses don't match the screens, your user can be confused. Using Videate on your software documentation can illustrate use, misuse or inconsistency of action verbs such as "click" vs "click on" or "select." Creating videos can help you identify and correct communication standards issues or UI/UI inconsistencies.