Check out this Job!
You are going to love working with us.
QA Engineer
Software video production is time-consuming, people-intensive, and the content goes out of date with every new release. The Videate platform programmatically generates high-quality videos on every software release using AI, automation, and text-to-speech. Videate makes software videos easy.
Description
We are hiring a QA Engineer to facilitate the rapid development of our React web app, Golang API, Python ETL, and Video Engine. This role crosses all boundaries of our software stack. If you want to have a dynamic role with almost infinite learning opportunities this is your perfect job!
Reporting to the VP of Engineering, you will show testing leadership by taking an adversarial approach to testing our systems, growing our anti-fragility. It is expected that you can take high-level instructions, and translate those into test cases that exercise our capabilities and prevent regressions.
This is primarily a manual testing role. Our systems are under rapid development and full automation is still in progress; you will grow with our system to design and develop this automation.
Candidates should be familiar with XML, HTML, JavaScript, and Linux command line. Experience will include React App testing, REST/HTTP API testing, and being familiar with common Message Queue messaging patterns. You are a master of and can explain the difference between manual and automated testing, unit vs. integration. vs. smoke testing.
You will work daily with:
BASH/command line


SNS/SQS


Postgres


Redis


Docker
Candidates should have:
3-5 years professional QA work


Strong SQL and database knowledge


Strong command-line knowledge


Comfortable with Linux runtime environments


Familiarity with Docker


Familiarity with common enterprise messaging patterns


Manual QA experience with React web apps a plus
About Videate
Videate is a venture-backed company headquartered in Austin, TX. We are a distributed team of hackers, builders, and artisans of their craft. Our patent-pending technology solves some of the hardest automation problems at SaaS companies to produce software videos at scale.
We are direct hiring this role - No Recruiters or Agencies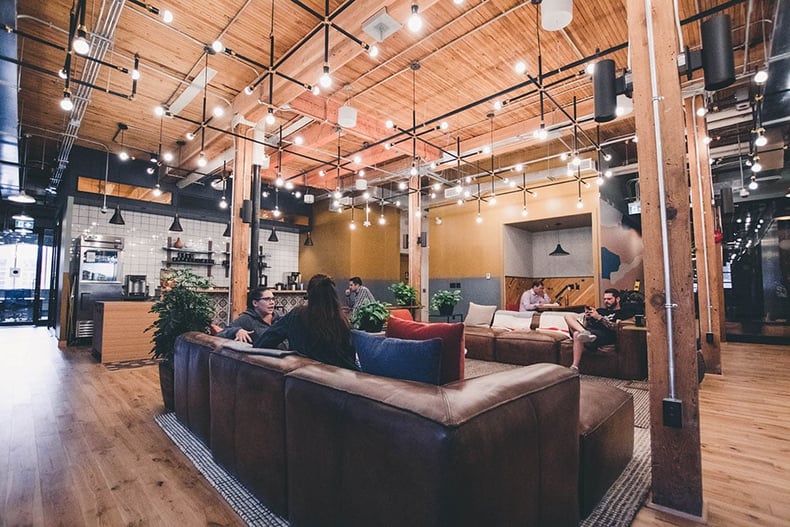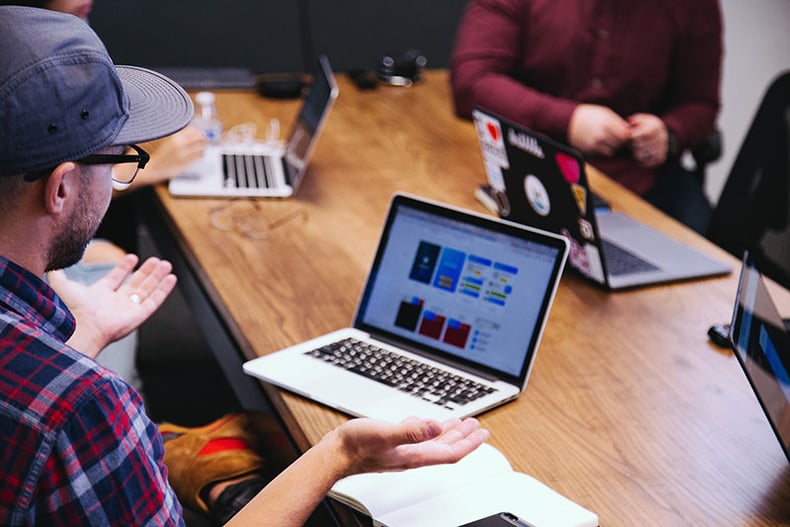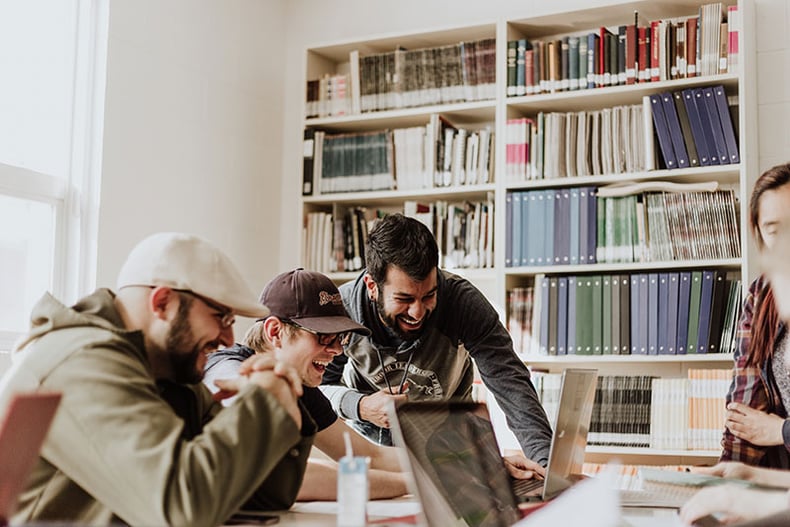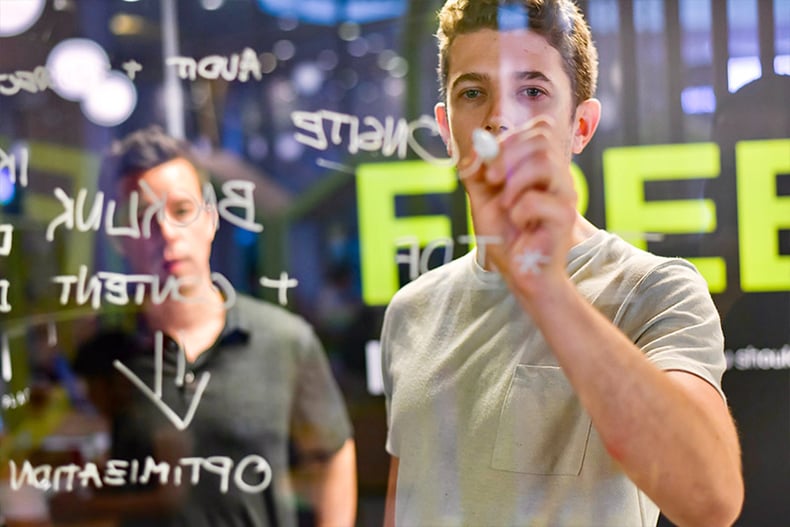 Our Values
Culture is incredibly important in any organization. These values represent ours.
Benefits we offer
We believe wholeheartedly that taking care of our team is one of the most impactful things we can do. Thats why we offer outstanding benefits.
Open Positions
Select from the departments below to see our openings.